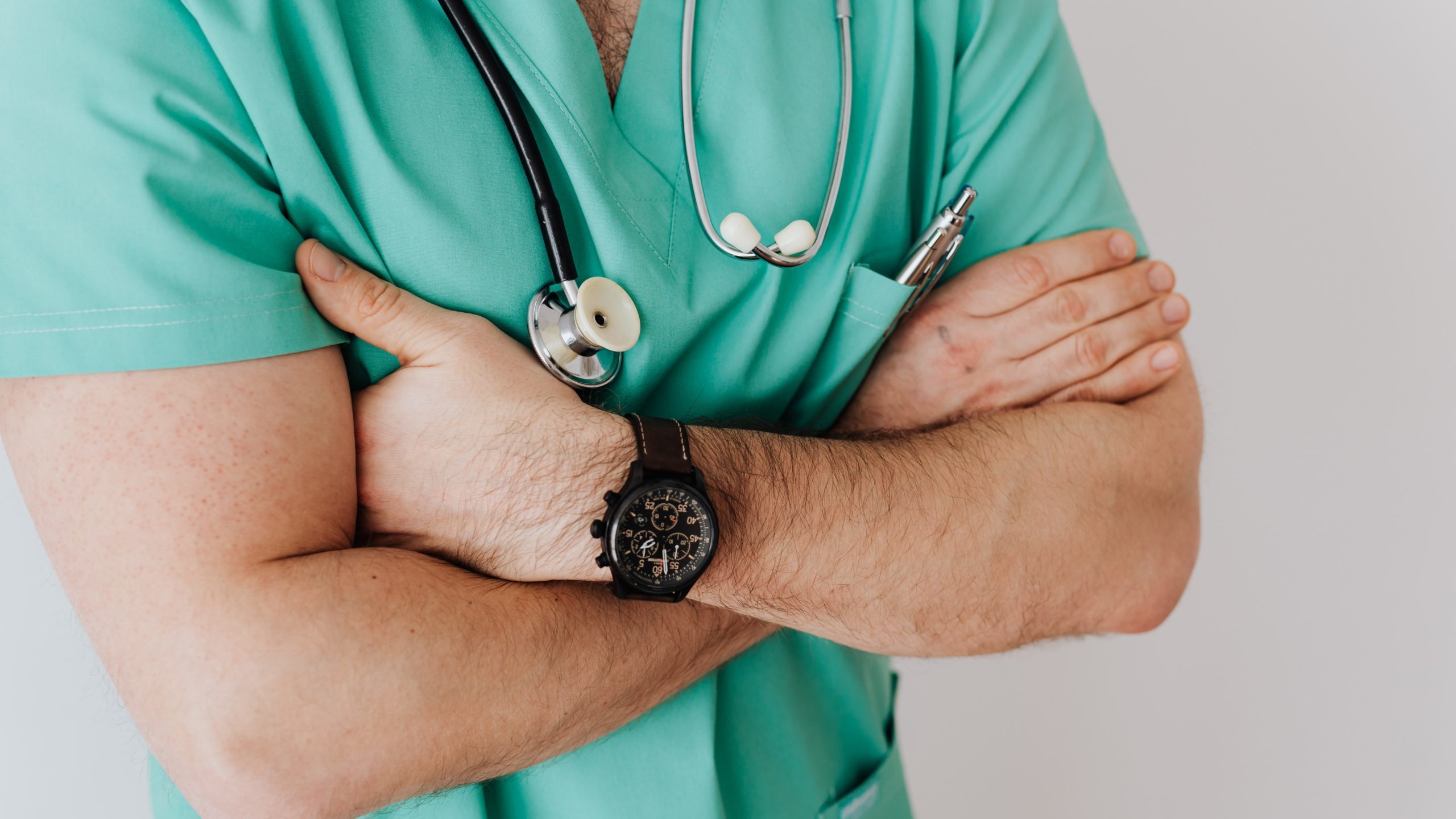 Our Medical Team:
Dr. Eric Seiger, Medical Director
Dr. Sandy Goldman
Dr. Bryan Gray
Aimee Adams, NP-BC
Daniel Cirka, PA-C
Lisa Brown, PA-C
Blayne Baggett, PA-C
Kristen Fitzpatrick, PA-C
Julie Pfiefle, PA-C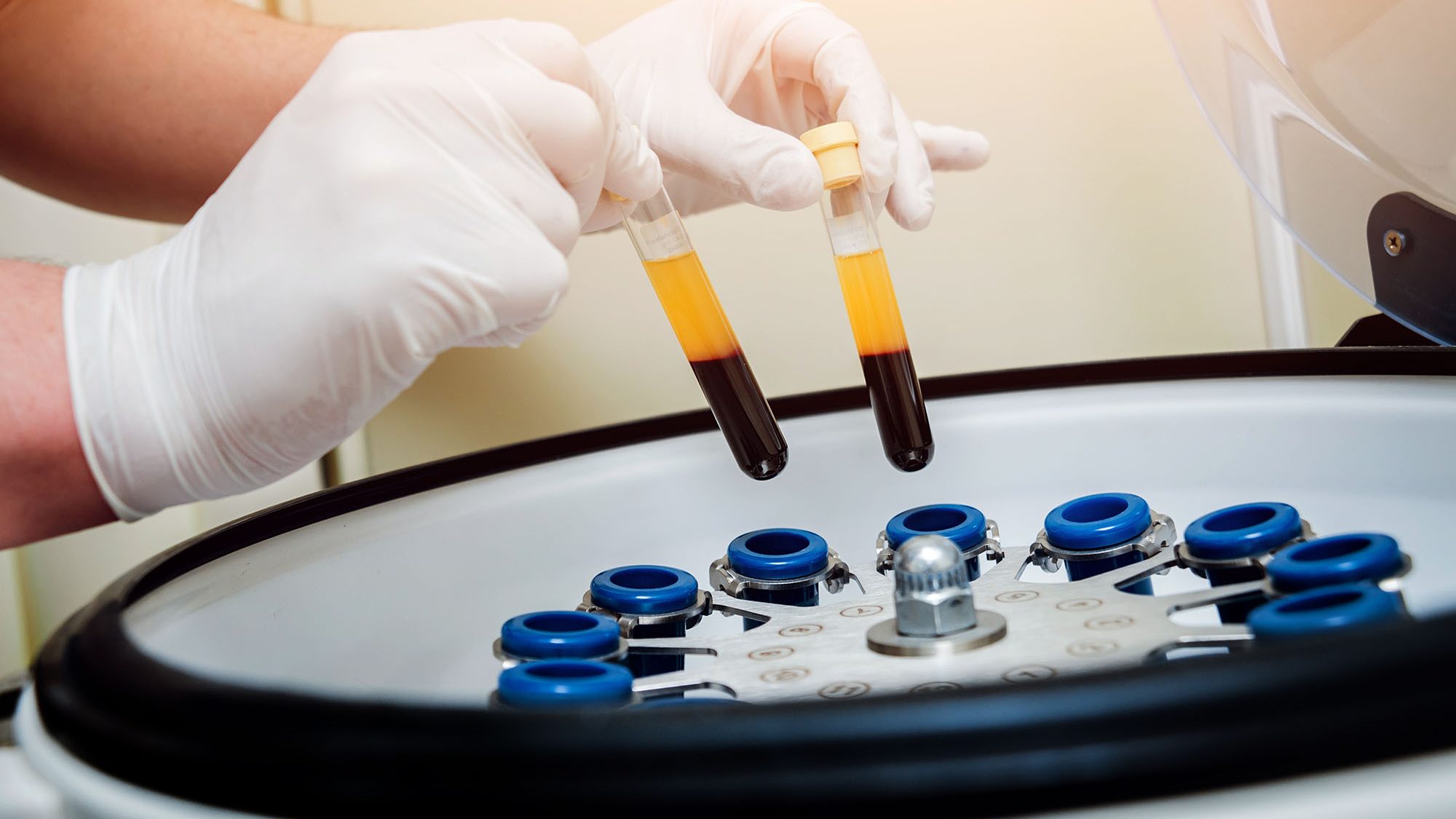 Medical Services:
Dermatology, Dermatologic Surgery, Skin Cancers, Varicose Veins:
We have been proudly serving the medical skincare needs of our loyal patients throughout Metro Detroit/Flint since 1990. Our experienced providers perform everything from minor procedures to very advanced procedures including large excisions and MOHs surgery for skin cancer. We treat patients of all ages and we accept most insurances.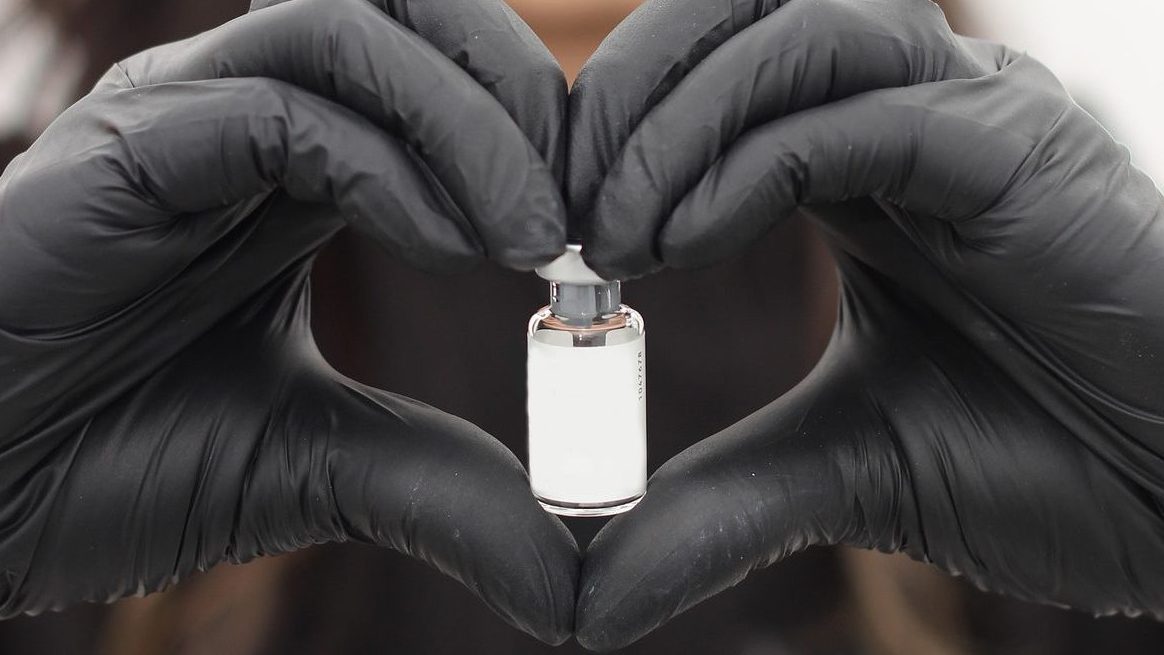 Cosmetic Services:
We are proud to offer the most advanced techniques in cosmetic and laser surgery including; one-hour mini-facelifts, neck lifts, eyelid surgery, PicoSure® laser tattoo removal, Vectus™, and Duet™ laser hair reduction, Botox® injections, incredible filler treatments and so much more. Our cosmetic consults are always FREE, confidential and with no obligations. Book a consult today at one of our offices in Fenton, Livonia, or Sterling Heights, and we will work together to determine what will work best for your individual needs.