Ellacor Micro-Coring
Conveniently located to serve the areas of Fenton, Sterling, Livonia and San Diego, CA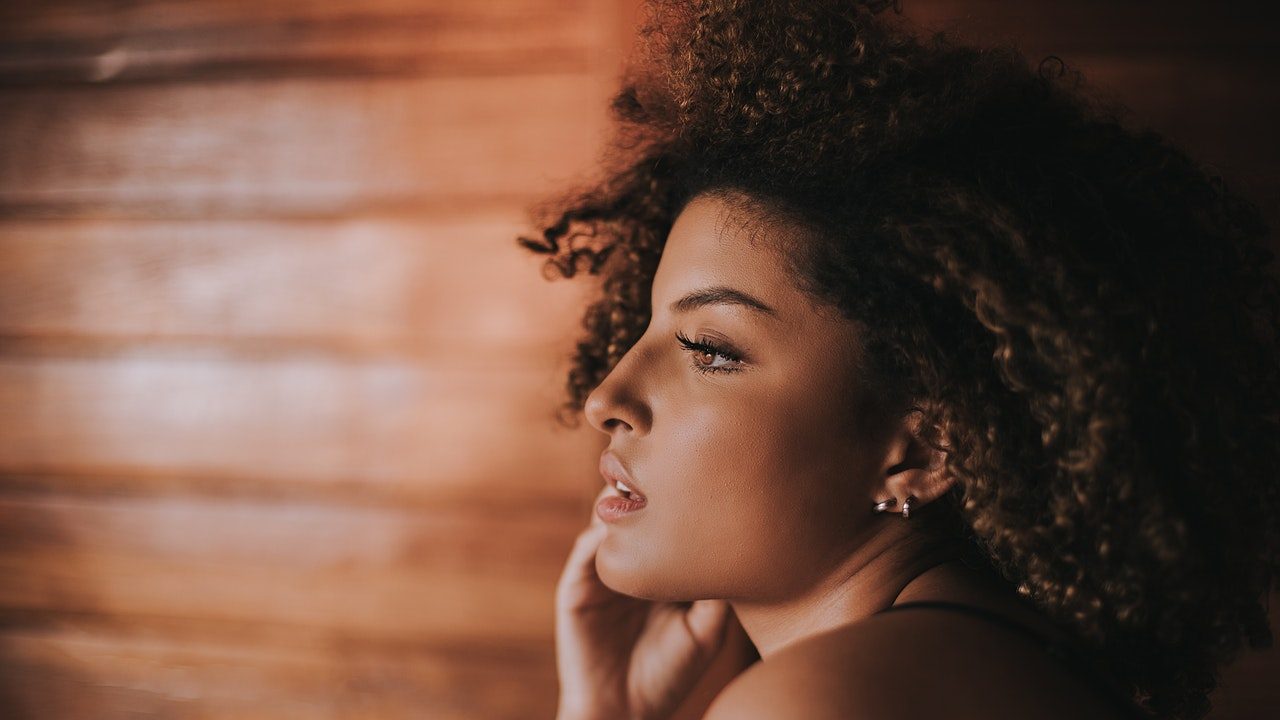 Ellacor is an FDA approved, non-surgical, minimally invasive treatment that utilizes advanced technology to restore and rejuvenate the skin. The treatment involves micro-coring that removes tiny columns of the skin. After the coring is complete, the dermal tissue quickly realigns to close the tiny holes and once healed, resulting in a significant yet natural-looking tightening effect and reduction of wrinkles.
Ellacor promotes natural collagen and elastin production, resulting in healthier, firmer, and smoother skin. After treatment, patients see a reduction in moderate-to-severe wrinkles without the need for extensive surgery or downtime.
Before and After Photos
Dr. Eric Seiger, founder of Skin & Vein Center in Fenton, Sterling Heights, Livonia, MI, and San Diego, CA is a highly experienced Cosmetic Surgeon and Dermatologist who specializes in innovative anti-aging procedures. If you are looking for a safe and effective way to address your skin concerns, contact Skin & Vein Center today at (800) 400-8346 to schedule a consultation with Dr. Seiger.
Ellacor: Changing the Architecture of Your Skin
The quest for youthful-looking skin is a never-ending one. Fine lines, wrinkles, and sagging skin can make us feel older than we actually are. Fortunately, advancements in aesthetic medicine have made it possible to restore a more youthful appearance without resorting to invasive surgeries.
Described by some as a non-surgical facelift, one such advancement is Ellacor, a skin rejuvenation procedure that removes slim columns of tissue in the mid-and lower face with hollow needles. During each session, 5-8% of the treated skin is removed, leading to skin tightening without scarring. The device is handheld, ensuring precision and accuracy in targeting problem areas. But, unlike ablative laser treatments, there is no thermal damage done to the skin, (1) ensuring rapid healing and effective results.
Ellacor is effective in the treatment of the following.
Wrinkles
Fine Lines
Acne Scars
Nasolabial Folds
Jowls
Sagging Neck Skin
Collagen & Aging Skin
As a vital natural component of our skin, collagen forms part of the scaffold that helps it stay strong – the extracellular matrix. Collagen helps maintain our skin's tensile strength, and along with elastin, helps it stay supple. However, as we age, our bodies stop producing as much of it. Although the reason for collagen depletion is not fully understood, scientists believe that photodamage and chronological aging play a significant role. (2)
How Does Ellacor Stimulate Collagen?
Ellacor causes injuries in the skin so small that they do not cause scarring, These micro-injuries help to stimulate new collagen production, in a process called neocollagenesis. This happens because the body's response to the controlled tissue damage is to release a cascade of healing properties. In doing so, it induces more collagen production, helping the skin look and feel smoother, firmer, and more youthful.
Benefits
Improved Skin Texture and Tone: Ellacor micro-coring helps to restore your skin's natural texture and tone, leaving you looking youthful and refreshed.
Safe for Most Skin Types and Tones
Reduced Pain: This minimally invasive procedure causes minimal discomfort during and after treatment.
Precise Targeting of Damaged Areas: This treatment precisely targets damaged skin cells, resulting in a significant reduction in the appearance of scars and fine lines.
Stimulated Collagen Production: The procedure stimulates collagen production, which helps to maintain younger-looking skin.
Minimal Downtime: With no incisions or injections required, there is little downtime needed for recovery, allowing you to get back to your daily routine quickly.
Long-Lasting Results: With minimal maintenance required, the results of this treatment last longer than many other cosmetic treatments.
Candidates
The ideal candidates for Ellacor are individuals who have fine lines, wrinkles, and sagging skin around their eyes, mouth, and cheeks. It is also suitable for people who have acne scars, stretch marks, and other skin imperfections. However, it is not recommended for those with active acne or infected skin. Dr. Eric Seiger will evaluate your skin type, medical history, and aesthetic goals to determine if you are a good candidate for Ellacor. If you are interested in Ellacor treatment, contact Skin & Vein Center to schedule a consultation with Dr. Seiger. He will help you achieve a more youthful-looking appearance and boost your confidence.
Personal Consultation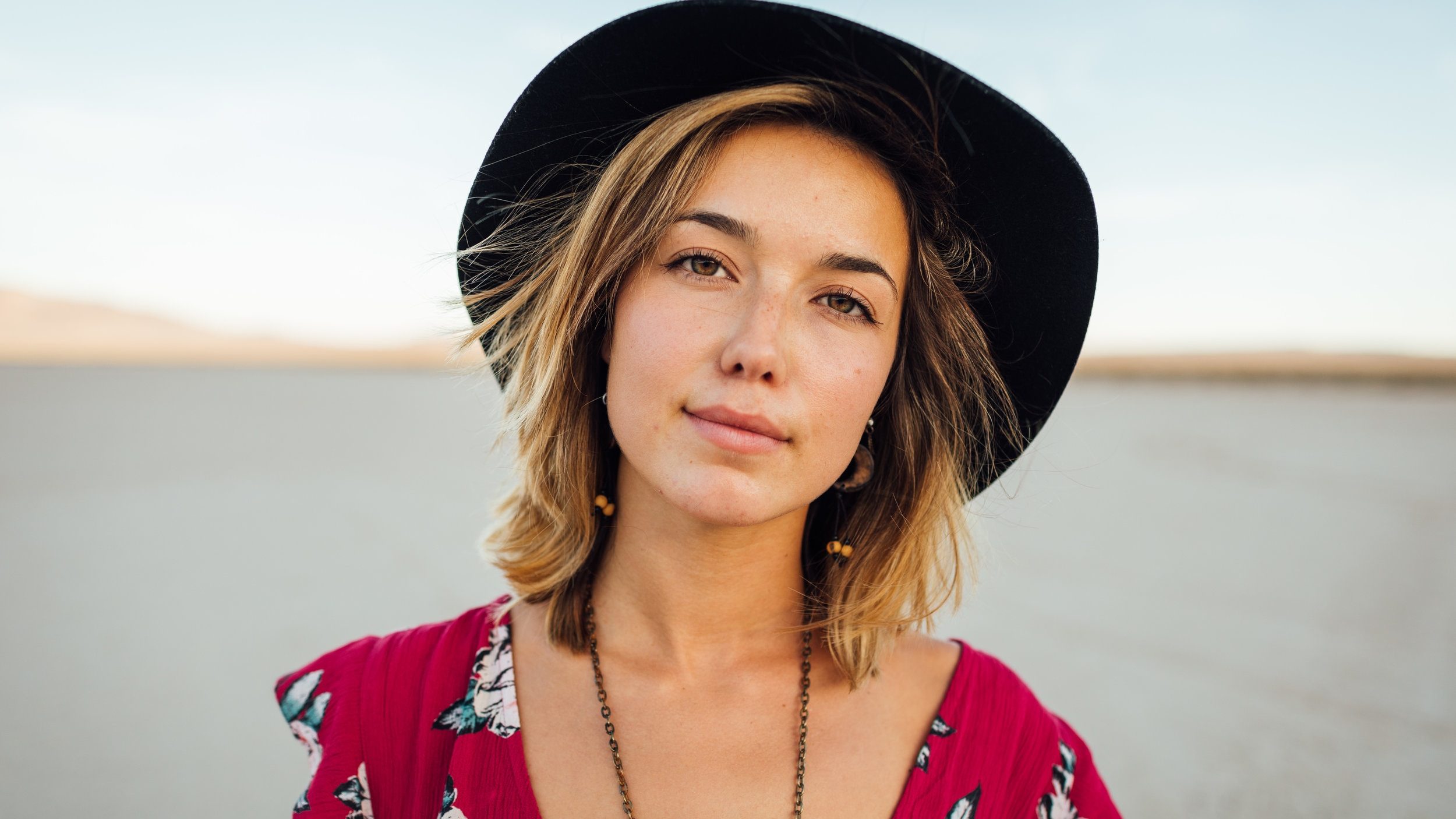 During a personal consultation with Dr. Seiger, he will assess your specific needs and determine if Ellacor treatment will work best to achieve your aesthetic goals. Other procedures such as CO2 laser resurfacing, Micro-Laser Peel, and Morpheus8 are available at Skin & Vein Center, so we will ensure we inform you of all your options in order for you to make an informed choice. We will ask you to provide details about your medical history and carefully examine your skin, to ensure the procedure is suitable for your needs.
At Skin & Vein Center, we believe in providing the best possible care for our patients. Contact our office at (800) 400-8346 today to schedule a personal consultation with Dr. Seiger and learn more about Ellacor.
Preparation
Once you have decided to undergo Ellacor treatment, Dr. Seiger will provide detailed instructions on how to prepare for the procedure. This may include stopping certain medications or supplements that could interfere with the process, particularly ones that thin the blood, such as aspirin and other NSAIDs. It's crucial to follow these instructions carefully to minimize any potential risks and ensure optimal results.
Procedure
The Ellacor procedure is fast, efficient, and causes minimal discomfort. Dr. Seiger will begin by administering local anesthesia to the treatment area. Once it has taken effect, he will use the Ellacor handpiece to create controlled micro-injuries in your mid and/or lower face.
Recovery & Results
After your Ellacor micro-coring treatment, you will experience mild redness and swelling in the treated area. This is normal and will subside within a few days. Most patients find they need around 3 days before resuming their regular schedule. Dr. Seiger will provide you with detailed post-treatment care instructions, including how to keep the treated area clean and moisturized.
The healing process after Ellacor micro-coring is relatively quick compared to more invasive procedures or lasers. The tissue regeneration process starts immediately, and visible improvement can be seen within a few weeks. The results of the treatment are long-lasting, and you can enjoy smoother, firmer, and healthier-looking skin for years to come.
Corresponding & Complementary Procedures
CO2 Laser Resurfacing
CO2 Laser Resurfacing is a type of ablative laser treatment that uses carbon dioxide to rejuvenate and improve the skin's appearance. This treatment works by removing layers of damaged or aged skin cells, triggering the body's natural healing response, and promoting the growth of new, healthy skin cells. Our CO2 laser resurfacing treatment can address a variety of concerns, including fine lines, wrinkles, acne scars, hyperpigmentation, and sun damage. By stimulating collagen production, this treatment also improves skin texture and provides overall rejuvenation.
Micro-Laser Peel
The Micro-Laser Peel is an advanced laser resurfacing procedure that can help rejuvenate your skin and improve its texture and tone. This minimally-invasive cosmetic procedure uses a fractional ablative laser to remove the outermost layer of damaged skin, revealing smoother, healthier-looking skin underneath.
Morpheus8
Morpheus8 is a revolutionary radiofrequency microneedling treatment that offers multiple benefits, including skin tightening, fractional resurfacing, and collagen production. It is a non-surgical facelift procedure that provides excellent results for patients who want to improve their appearance without undergoing the risks or downtime associated with surgery.
Cost of Ellacor in Fenton, MI
The cost of your Ellacor treatment will depend on the details of your personalized treatment plan. For more information about setting up a consultation to discuss what Ellacor can do for you, get in touch with Skin & Vein Center by calling (800) 400-8346, or by filling out a simple form on our website.
Find out more about dermatology in Fenton, Sterling Heights, and Livonia, MI, and San Diego, CA by reading the Skin & Vein Center blog.
FAQ
Who invented Ellacor?
Ellacor was developed by Dr. Rox R. Anderson, a Harvard-trained dermatologist, and William G. Austen, a plastic surgeon. The device is manufactured by Cytrelis.
Is Ellacor painful?
Most patients report feeling only minor discomfort during the procedure due to the application of local anesthesia. After the procedure, patients experience mild tenderness or sensitivity at the treatment site, but this usually subsides within a few days.
Is Ellacor the same as microneedling?
No. Although both are devices that help patients reduce the appearance of signs of aging, microneedling merely pierces the skin, rather than excising it. Ellacor is the only skin procedure that uses Micro-Coring technology to remove a small column of skin, the full thickness of the dermal layers.
References
Gfrerer L, Kilmer SL, Waibel JS, Geronemus RG, Biesman BS. Dermal Micro-coring for the Treatment of Moderate to Severe Facial Wrinkles. Plastic and Reconstructive Surgery – Global Open. 2022;10(10):e4547. doi:https://doi.org/10.1097/gox.0000000000004547
Varani J, Dame MK, Rittie L, et al. Decreased Collagen Production in Chronologically Aged Skin. The American Journal of Pathology. 2006;168(6):1861-1868. doi:https://doi.org/10.2353/ajpath.2006.051302