Pretty Lips
Conveniently located to serve the areas of Fenton, Sterling, Livonia and San Diego, CA
See It In Action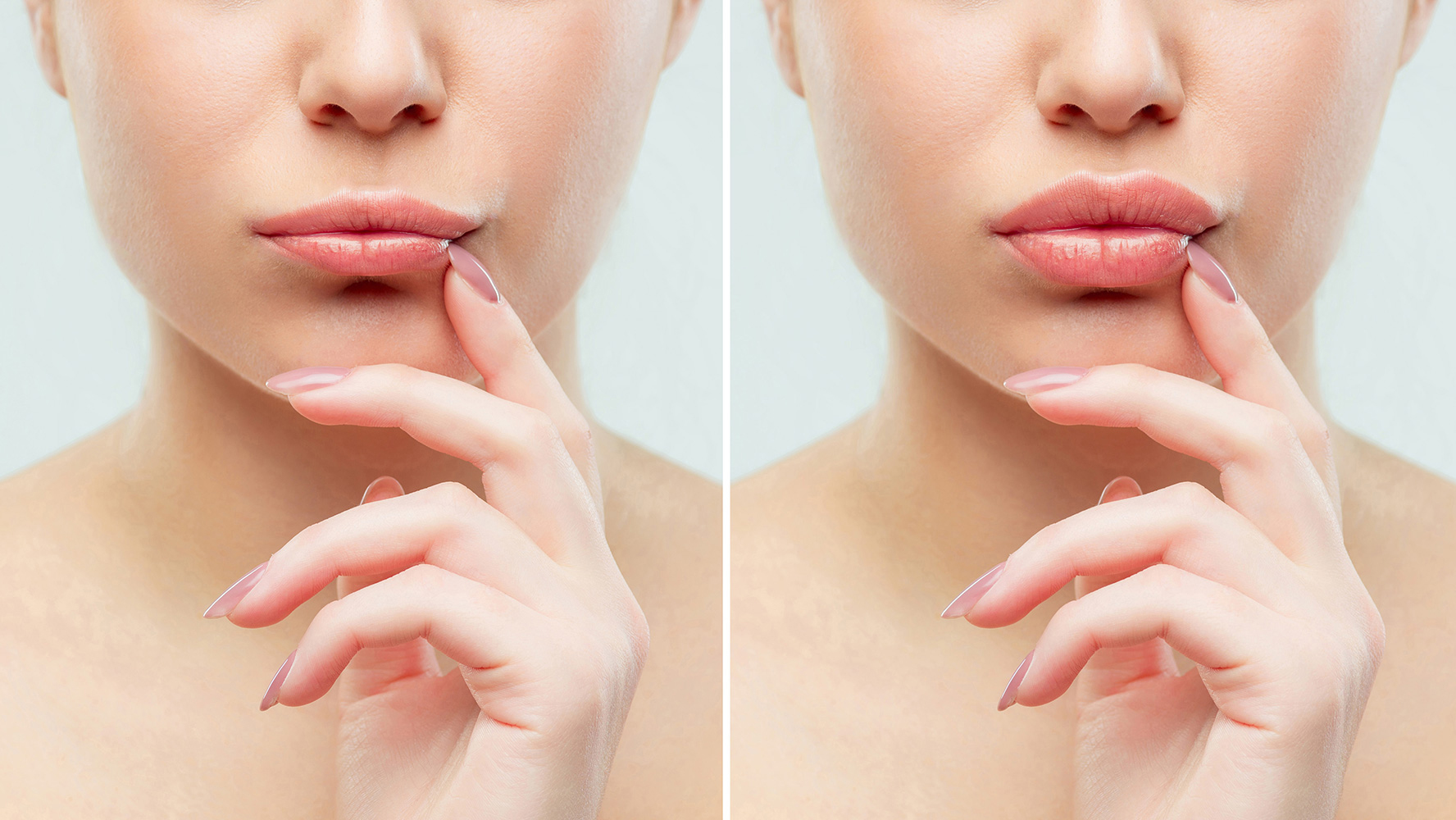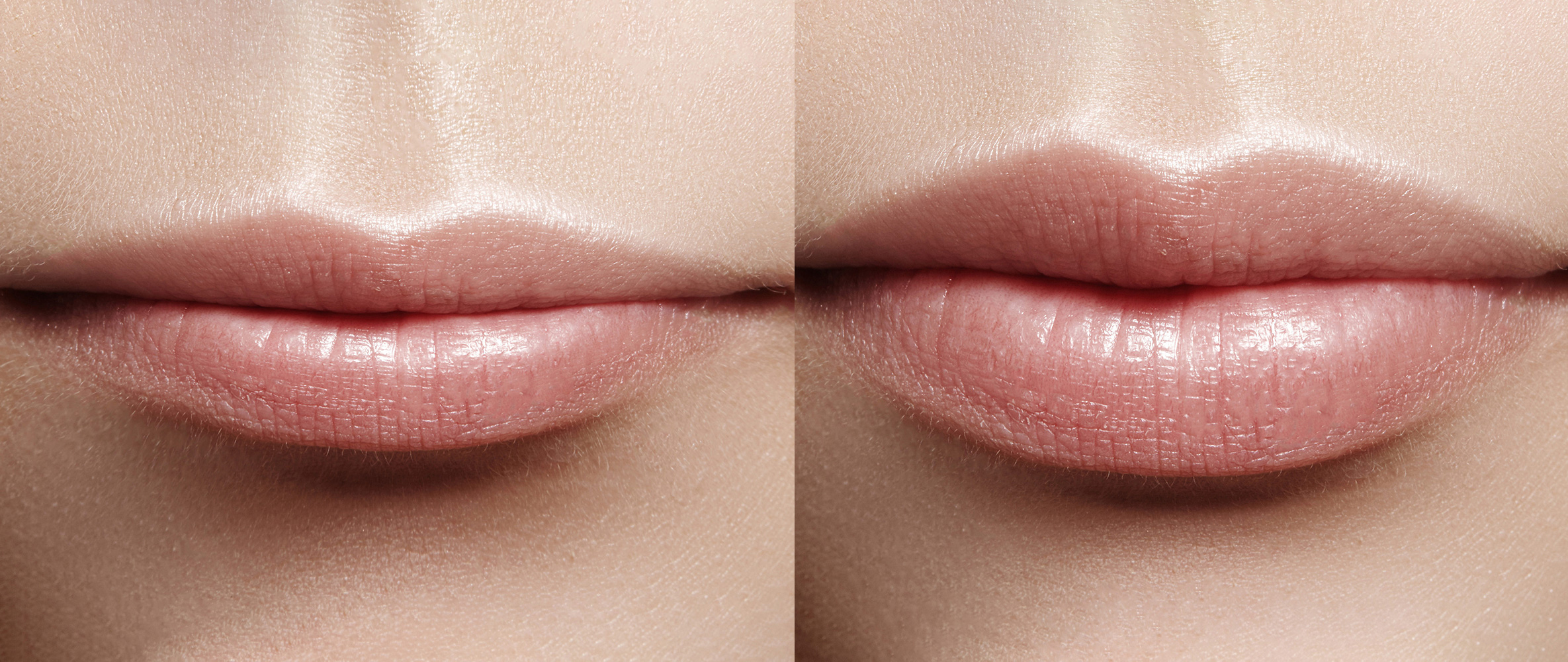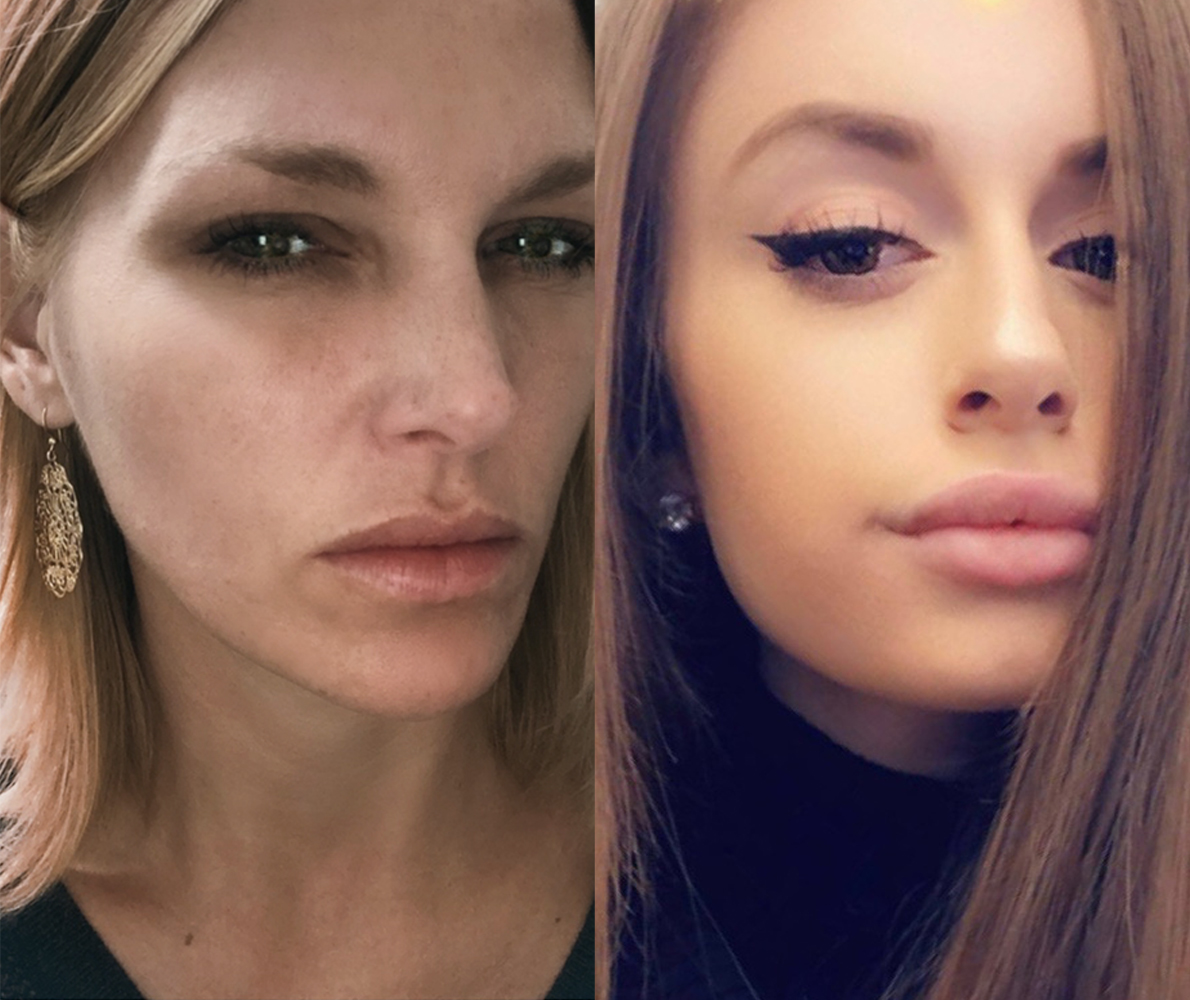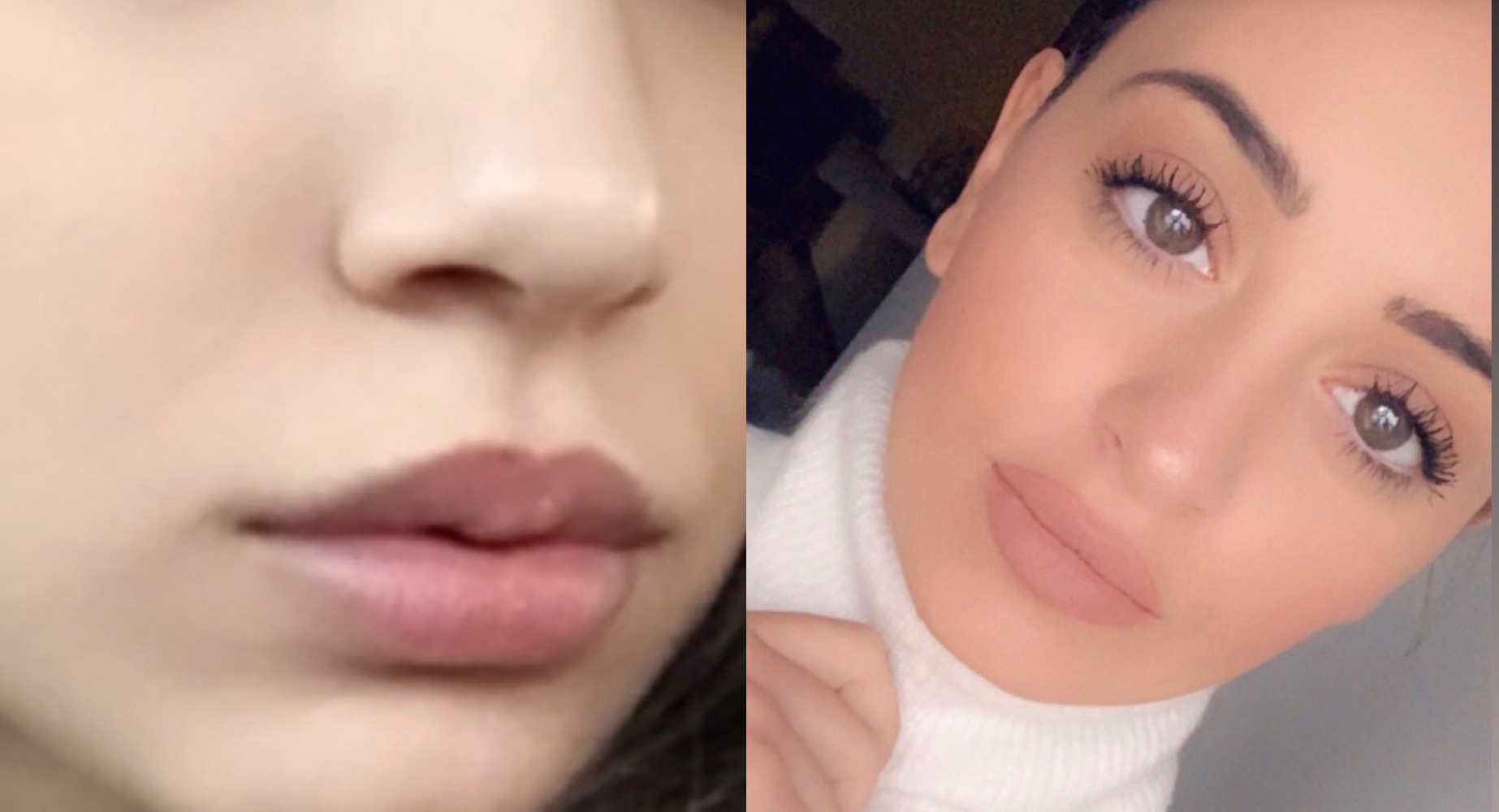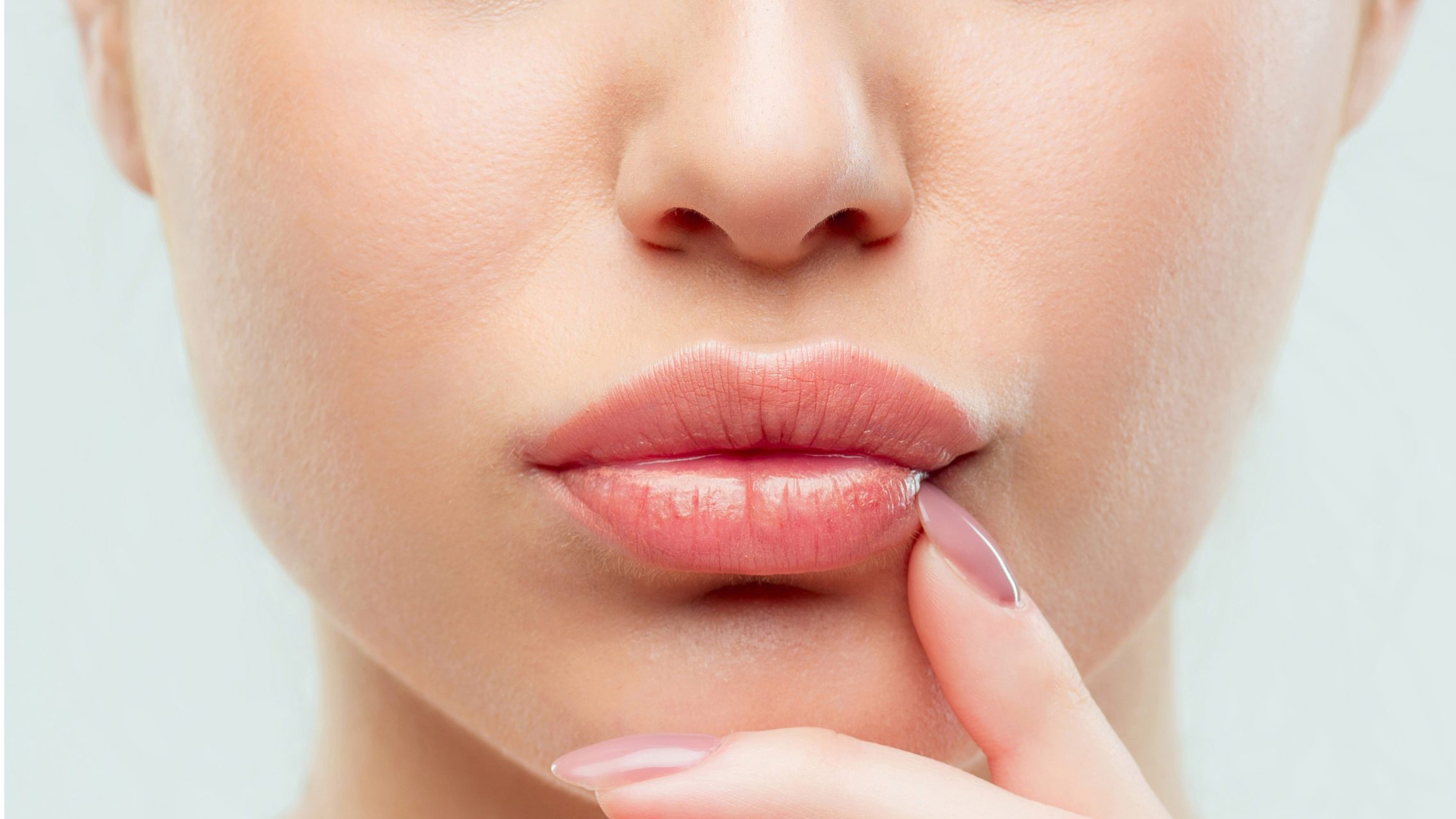 Below are some of the most commonly asked questions on Lip Enhancement. We use the FDA approved fillers Juvederm and Revanesse Versa

FDA Approved Filler
Only $500
+ FREE Lip Gloss Plumper (a $25 value)
YOU HAVE THIN LIPS THAT DISAPPEAR WHEN YOU SMILE
Many of us find that our genetics have given us thin lips. This can include a thin upper or lower lip, or even both! With lip enhancements and fillers, you can even out those lips and give them that full, lush, lip pout you desire.2
YOU ARE AGING, AND YOUR LIPS HAVE BECOME LESS FULL
Often, as we age, our lips lose volume. Additionally, we may experience fine lines and wrinkles around our mouth and nose, causing us to look less than youthful. Dermal fillers used for lip enhancement will add volume to the lips, along with smoothing out those lines and wrinkles.
YOUR THIN LIPS CAUSE YOU TO BE SELF-CONSCIOUS
In many cases, your lips are the first thing people notice. If your lips are thin or nearly non-existent, this can lead to feelings of self-consciousness. Many try to enhance the lips through the use of lipstick; however, this can often just draw more attention to the thinness. With lip enhancement and lip plumping, you will get those full lips that will give you a high sense of confidence, and now when you apply that lipstick, it will draw attention to those full, plump lips.
FULLER LIPS WILL ADD BALANCE TO THE OVERALL LOOK OF YOUR FACE
Often, those with thin lips may experience the look of an unbalanced face. We all want to have a balanced look to our face, and having thin lips can throw off that overall balanced look. When you undergo lip enhancement to give you those perfect sexy lips, your overall face can look more balanced, as your lips now match your other facial features, such as your cheeks and brows.
FULLER LIPS BRING A SIGN OF GOOD HEALTH AND YOUTH
Because our lips are so central to our facial features, when you have full lips, you will exude a look of youth and good health. At Skin and Vein Center, we understand that there are many different reasons you may be seeking this procedure. We invite you to schedule a consultation where we will sit down and discuss your desired results and options.
FAQ
DOES GETTING MICHIGAN LIP INJECTIONS HURT?
We use a strong topical anesthetic cream to minimize pain during the pretty lips procedure. Using a topical cream allows you to still move your mouth naturally in order to contour your lips.
WILL I BRUISE AND IS THERE ANY DOWNTIME?
You may bruise after the juicy lips procedure, which typically lasts a few days. You may also experience some swelling, redness, or tenderness that will usually alleviate itself within 24-48 hours. You will be able to return to your normal routine immediately.
HOW SHOULD I PREPARE FOR LIP INJECTIONS?
24-48 hours before the juicy lips procedure, you should stop any non-steroidal anti-inflammatory medications, aspirin, St. John's Wort, or high doses of Vitamin E to reduce bleeding or bruising. If you have a history of cold sores, be sure to take your preventative medication as lip injections could cause a flare up.
HOW BIG WILL MY LIPS GET?
Our goal with our Michigan Lip augmentation procedure is to make your lips look as natural as possible and properly align them with the size and shape of your face. We utilize techniques to create a natural look but sometimes a person desires further augmentation. Trust us – if you're looking for sexy lips, Pretty Lips is perfect for you
CAN I GET JUST ONE LIP INJECTED?
Yes, sometimes working with just one lip is desirable, especially when looking for that perfect lip pout. During your free consultation, we will discuss your goals and review exactly what we will do to achieve your ideal look.
HOW SOON WILL I SEE RESULTS AFTER LIP AUGMENTATION?
You will see results immediately, however, you will most likely be swollen so it may take up to two weeks for your new lips to settle and to see the full effects of the lip plumping filler.
HOW LONG DO LIP FILLERS LAST?
Our Michigan Lip Fillers usually last about six months to a year. The length of time can vary based on how fast your body dissolves the filler. If you do not get additional treatments, your lips will eventually go back to their original state. Just contact Skin and Vein Center to recover your Sexy Lips after the initial treatment period!