Xeomin
Conveniently located to serve the areas of Fenton, Sterling, Livonia and San Diego, CA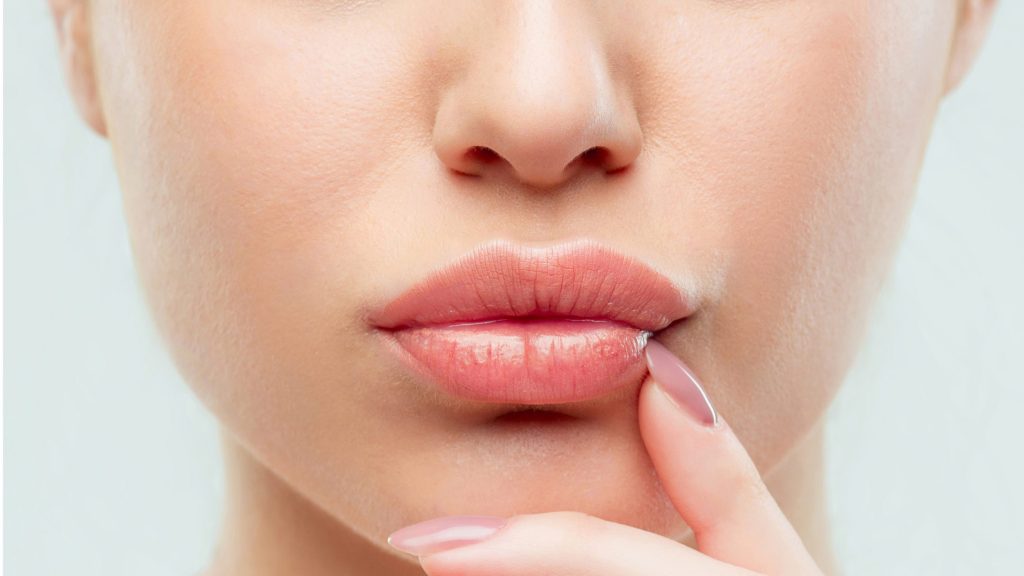 Your face is the only one you've got and you'll look at its reflection countless times over the course of your lifetime. As we age, sometimes our face becomes unrecognizable as new lines and wrinkles begin to appear, especially around the mouth, eyebrows, and eyes. These lines may cause a tired-looking appearance or an older countenance that doesn't match how the person feels inside.
Looking older can sometimes cause a person to feel less than confident and yearn for a more youthful appearance and the face that they once knew. Though there's no way to turn back the hands of time, there are many advancements in cosmetic skin care that can help to restore some of what was lost. Neurotoxins are among some of the most popular cosmetic procedures available and the latest advancements in neurotoxin technology have made it possible for millions of patients to enjoy a more youthful appearance.
Why Xeomin®?
Xeomin® is a type of injection that is similar in function and makeup to that of BOTOX® and Dysport®. This neurotoxin is used to rid the face of wrinkles and facial lines as they appear between the eyes and across the forehead or around the mouth.
Xeomin® injections work by stopping the signal from the nerves where they attach to the muscles and in so doing, smooths out lines and wrinkles. The muscles act much like a rubber band that is holding lines and wrinkles in place. As Xeomin® is injected, the "rubber band" is relaxed, which allows the wrinkles and lines to smooth out and restore a more youthful look.
Benefits
Xeomin® is an FDA-approved neurotoxin that, when properly administered by an expert, highly skilled physician, provides some of the best results among the neurotoxin injection options. Results from Xeomin® will start to appear and become noticeable anywhere from two to 14 days after the procedure and results can last anywhere from three to five months post-procedure. Xeomin® patients are able to return to their normal activities as soon as they leave the Skin & Vein Center and shouldn't experience any serious negative side effects after Xeomin® has been administered.
Contact
The first step to a more youthful appearance is to schedule a consultation with the Skin & Vein Center to discuss neurotoxins and how Xeomin® injections might be the perfect option for you. We look forward to hearing from you and answering all your questions.