Acne Treatment
Conveniently located to serve the areas of Fenton, Sterling, Livonia and San Diego, CA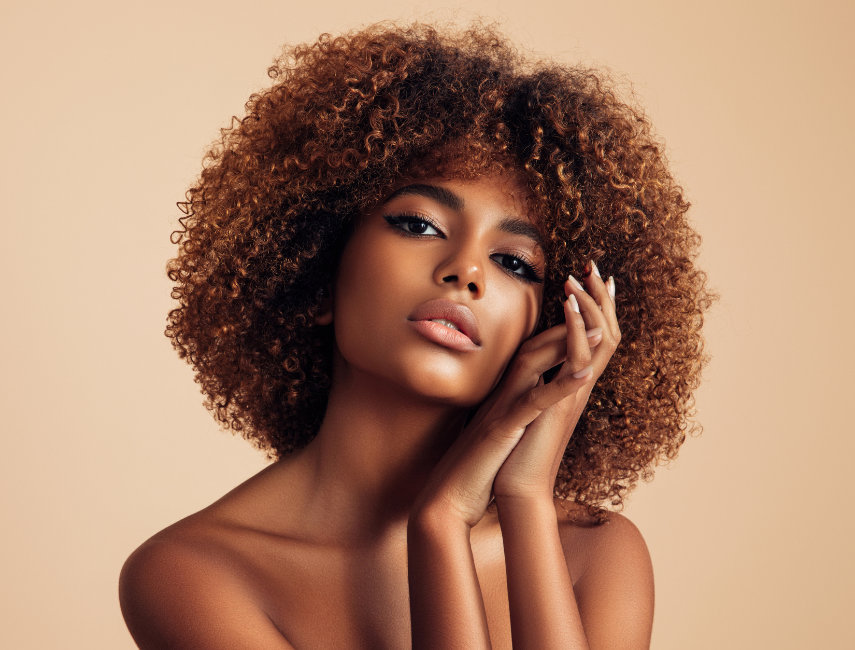 "SkinREADY Systems is absolutely the most affordable and best way to achieve and maintain clear, bright skin available today!" – Dr. Eric Seiger
About Acne Treatment
Most of us have experienced skin problems at one time or another. We know the emotional impact it can have on our daily lives. Using at-home skincare products can only help so much and getting regular professional skincare treatments has been, for most of us, just plain unaffordable and inconvenient – until now.
Now, ALL SKIN TYPES can boost their confidence with our NO DOWNTIME, SkinREADY Treatment System. Designed by our Board Certified Dermatologists, who have over 25 years of hands-on experience, our SkinREADY Treatment System is a powerful and effective system that is fast and incredibly affordable acne treatment.
Causes
Acne typically begins in the teenage years with hormonal changes leading to an increase in the production of oil. The skin also becomes stickier and traps the oils in the hair follicles. The bacteria in hair follicles eat the oil and the result is inflammatory red pimples. Fortunately, acne procedures exist that can help clear these issues up and make your skin more clear than ever before, so visit our center for your acne treatment Michigan! Read on for more information about acne treatments in Michigan!
Effective Acne Treatment Involves:
1. Breaking apart those sticky skin cells
2. Decreasing the oils
3. Killing the bacteria that cause acne
Problem skin typically presents as redness, pigmentation, and scarring. Effective acne treatment in Michigan and problem skin treatment involves promoting cell turnover and decreased inflammation which our SkinREADY Treatment System addresses leading to smoother, clearer skin.
No need to suffer anymore, contact us today for more information about our affordable acne treatment and problematic skin procedures.
The SkinReady System for Great Skin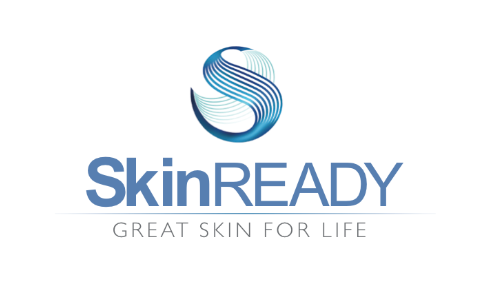 Microdermabrasion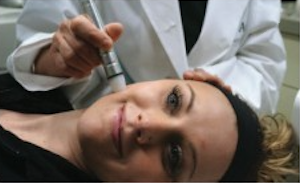 Microdermabrasion is a quick, non-invasive process to resurface the skin. Using either aluminum-oxide crystals or metal diamond tips, this technique gently exfoliates the top layer for the skin, removing dead skin cells and promoting the formation of new, smoother, clearer skin. It also cleans the pores thoroughly and helps to reduce further breakouts
Chemical Peel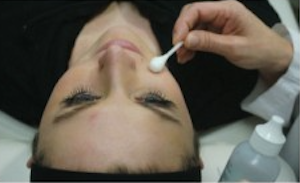 Our special glycolic/salicylic acid peel exfoliates the surface of the skin, improving skin texture and tone by removing dead skin cells. This signals the skin to increase turnover, which help existing acne lesions to heal faster and keep pores from becoming clogged.
Blue/Red Light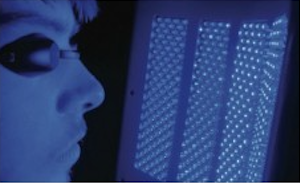 Blue light kills the bacteria in the pores and to heal inflammatory acne. Red light therapy has been scientifically proven to speed the skin's natural healing process.
---
Prevention
Learn How to Prevent Acne
Acne has been the bane of teenagers' existence since the beginning of time, spoiling special events, bringing about tears, and undermining confidence with its appearance at the most inopportune times. And while it is mostly known as a teen problem, as you age, you may discover acne is your problem once more. It's not enough to suffer the indignity of wrinkles, gray hair, and back fat; tiny red bumps may start making themselves at home on your face again as your body starts reacting to the hormone changes that come along with menopause and other age-related issues.
The Skin & Vein Center understands your pain, and we can help! Keep reading for some of our best home tips for acne prevention, and if those don't work for you or your teen, keep reading further for Skin & Vein Center options that will end your acne battle quickly and efficiently.
At-Home Remedies
Keeping your face clean is, of course, one of the key acne prevention tips. Starting a daily regimen with the medical-grade skin care products from Skin & Vein Center is the first step to clear skin.
Skin & Vein Center Acne Treatment in Michigan
If you have tried all the above to no avail, the Skin & Vein Center can be of assistance. We have Acne Treatment Procedures in Michigan available to you that aren't over the counter remedies and have been proven to work when all else fails! Professional skincare treatments can be your best friend in acne prevention, especially when you undergo one of our 3 step programs. To get started, contact our office and make an appointment for an informative consultation!