Psoriasis Treatment
Conveniently located to serve the areas of Fenton, Sterling, Livonia and San Diego, CA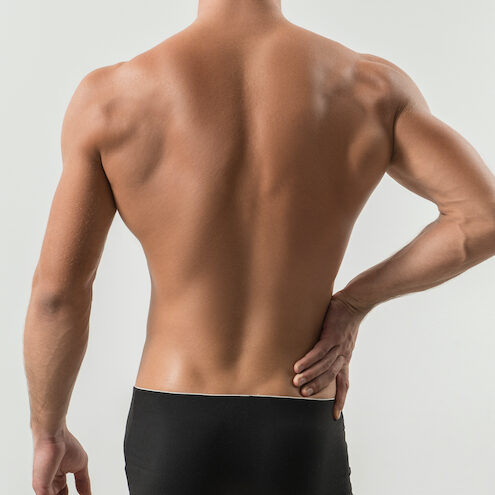 Psoriasis is an autoimmune disease that causes the skin cells to grow too quickly. Because the body does not shed these extra cells, they pile up on the surface of the skin, forming lesions. Symptoms of Psoriasis include scaly, red patches, papules, and plaques that are usually itchy.The cause of psoriasis is not fully known, however heredity plays a strong part. Psoriasis conditions have been reported to become worse when accompanied by chronic infections, stress, or changes in the seasons or climate. Excessive alcohol consumption, smoking, and obesity can also exacerbate psoriasis.
There are five types of psoriasis:
Erythrodemeric — the redness of the skin is very intense and covers a large area
Guttate — small, pink-red spots on the skin
Inverse — skin irritation and redness in the armpits, groin, and areas with overlapping skin
Pustular Psoriasis — white blisters surrounded by irritated, red skin
Plaque — Thick red patches of skin covered by silver-white flaky scales. This is the most common type of psoriasis and appears most commonly on the lower back, elbows, knees and scalp; however, it can develop anywhere on the body.
How to Get Rid of Psoriasis
Finding an effective psoriasis treatment or a combination of treatments is often challenging. However, symptoms of psoriasis can be treated through topical, oral, or injectable treatments. Additional treatment methods include phototherapy and laser removal.
You don't have to suffer with psoriasis. Give us a call at 800-400-VEIN to schedule a consultation to find the best Psoriasis Treatment Plan for you.
Contact
What works for some won't always work for others, and if you aren't sure the natural methods are for you, give us a call and see what psoriasis treatment options we offer. Our Michigan dermatology services are top notch, and we hate to see people suffer unnecessarily; that's why Dr. Seiger is the best at what he does. What are you waiting for? Call the best dermatologist in Michigan today!