Volbella
Conveniently located to serve the areas of Fenton, Sterling, Livonia and San Diego, CA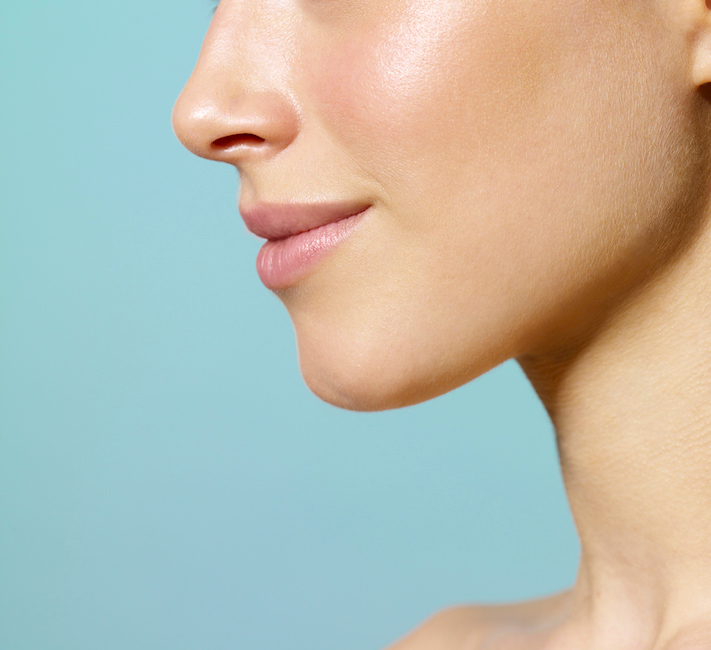 An FDA-approved lip filler injection from the Juvederm® series, Volbella® is a dermal filler made from hyaluronic acid that corrects fine lines around the lips and defines lips without inflating them disproportionately. It has a more natural look and feel than many dermal fillers, and provides a non-surgical solution for patients looking to enhance the fullness of their lips while also treating the fine lines around the mouth, known as perioral lines or rhytids, which up until recently were extremely difficult to treat.
---
About Volbella®
Volbella® lip injections are the ideal choice for patients who are interested in a subtle increase in lip size, as opposed to the nearly cartoonish proportions that lip fillers have developed a notorious reputation for in the past.
The injection contains lidocaine, which numbs the injected area and makes injections less painful. With minimal to no downtime at all, a patient who receives a Volbella® injection can reportedly put ice on their injection and then be ready to go out in a matter of hours.
Additionally, the hyaluronic acid within the injection also provides the added benefit of increased softness and moisture in the treated area, giving patients' lips a naturally beautiful and youthful look. Our bodies produce hyaluronic acid naturally, meaning that injecting hyaluronic acid is likely the most natural substance you could possibly use for a dermal filler. It restores moisture and suppleness to an area of our faces that gives away our aging most prominently, particularly within the fine lines formed above the upper lip.
Volbella® injections tend to last from nine months to about one year—much longer than the typical lip filler, which usually only lasts between three to six months due to the hydrophilic or water-absorbing nature of most filler injections. The cost of a Volbella® injection will vary from clinic to clinic, but averages around $450-$600 because of the increased longevity of its results. It will likely cost more than the average dermal lip fillers.
Before and After Photos
Contact
When it comes to making important decisions regarding your health and wellbeing, it helps to know all of your treatment options. Learn more about Volbella® lip injections and the other treatment services that we provide at the Skin and Vein Center when you contact our office. Set up your consultation appointment today with one of the members of our dedicated team of medical professionals, all of whom are happy to answer any of your questions about this procedure or the other services we offer.