Ellacor Micro-Coring
Conveniently located to serve the areas of Fenton, Sterling, Livonia and San Diego, CA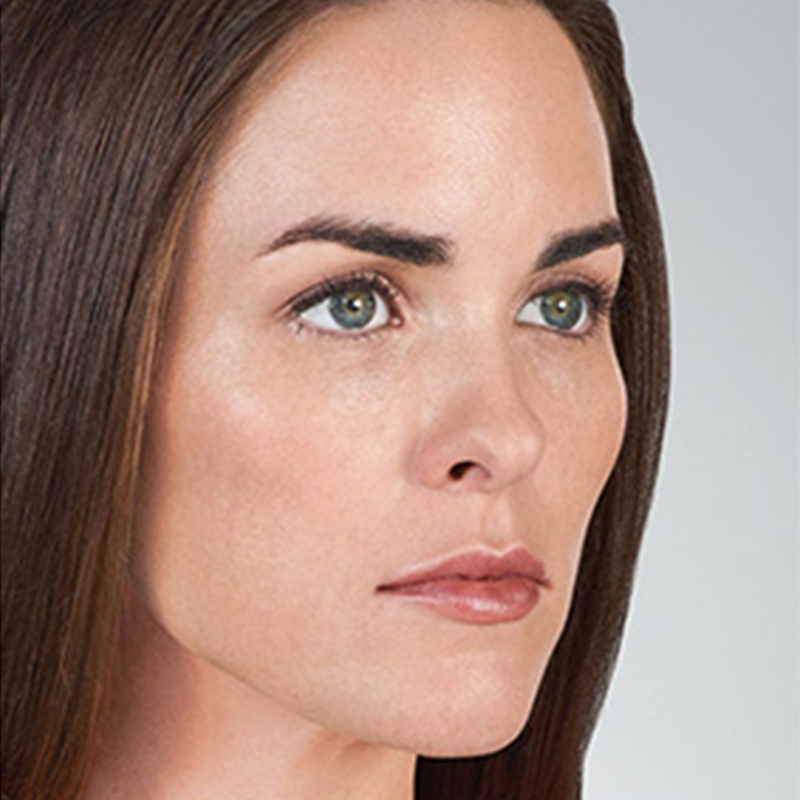 What is ellacor with Micro-Coring Technology?Ellacor with Micro-Coring Technology is the first and only device of its kind that removes skin on the microscale for a 90% improvement in the appearance of wrinkles. Ellacor provides natural-looking results with a quick procedure and minimal downtime. Over 86% of patients are satisfied with their ellacor results!
How Does ellacor Work?
Ellacor uses hollow needles to remove micro-cores of skin, resulting in an improved appearance of moderate and severe wrinkles in the mid and lower face without the evidence of scarring.
Videos
Benefits
Safe and quick procedure with minimal downtime
In-office procedure performed under local anesthesia
Visible, natural-looking results
Diminishes the appearance of wrinkles by 90% 1
Precisely removes excess skin from targeted areas