Face
Conveniently located to serve the areas of Fenton, Sterling, Livonia and San Diego, CA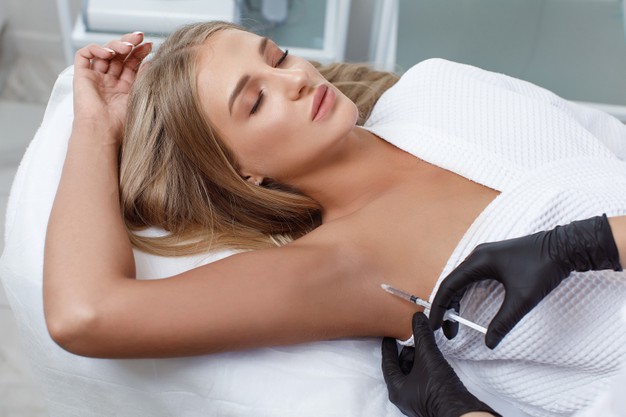 Are you considering a facelift? Do you want to take back the power of feeling attractive and getting noticed by strangers once more? The good news is that there are several types of cosmetic facelifts available, each having its own pros and cons.
Let's explore the most popular facelifts available today:
Liquid Facelift – This type of facelift happens with the use of fillers. The fillers boost volume in areas that are sagging including like the cheeks, jawlines, and other areas of the face. The bonus of liquid fillers is that the results happen instantly, and fine lines and wrinkles become less visible. The downside is that the procedure has to be repeated every few months. Fillers, or liquid facelifts, are furthermore affordable compared to a number of other procedures, however, considering the reoccurring nature of maintaining the results, it all adds up.
The Mini Facelift Procedure – This is a new and popular alternative to traditional facelifts or plastic surgery. The procedure takes less than two hours and only tiny incisions are made around the ear and hairline. All it takes is a look at the mini facelifts before and after photos to see how amazing they can be! Results happen instantly – Other advantages of this option include less downtime and discomfort. In a cost-by-cost comparison, these are priced on average below $3,000, compared to upwards of $10,000 with plastic surgery. The main downside of the mini facelift is that it only lasts for 5-10 years.
Plastic Surgery – This is an invasive and full facelift, requiring more incisions and subsequently more recovery time. The ben efit is that the results are longer lasting. Another downside is the cost, time commitment, and risks of having invasive surgery.
Cosmetic Facelifts vs Plastic Surgery:
Many of us have heard the stories of plastic surgery gone wrong, and we ask ourselves: can this happen with a cosmetic facelift? Because the latter isn't as invasive, it carries fewer risks where infections and serious complications are concerned.
In many cases too, cosmetic facelifts provide natural-looking results compared to plastic surgery, where patients may appear to look drastically different.
Contact
Once you've decided on what type of facelift is right for you, it's time to do your research on the best providers to complete the job. The Skin and Vein Center offers free consultations for mini-facelifts, which take roughly 1.5 hours to complete. Give us a call to learn more.