Our Expertise
Best Dermatologist Michigan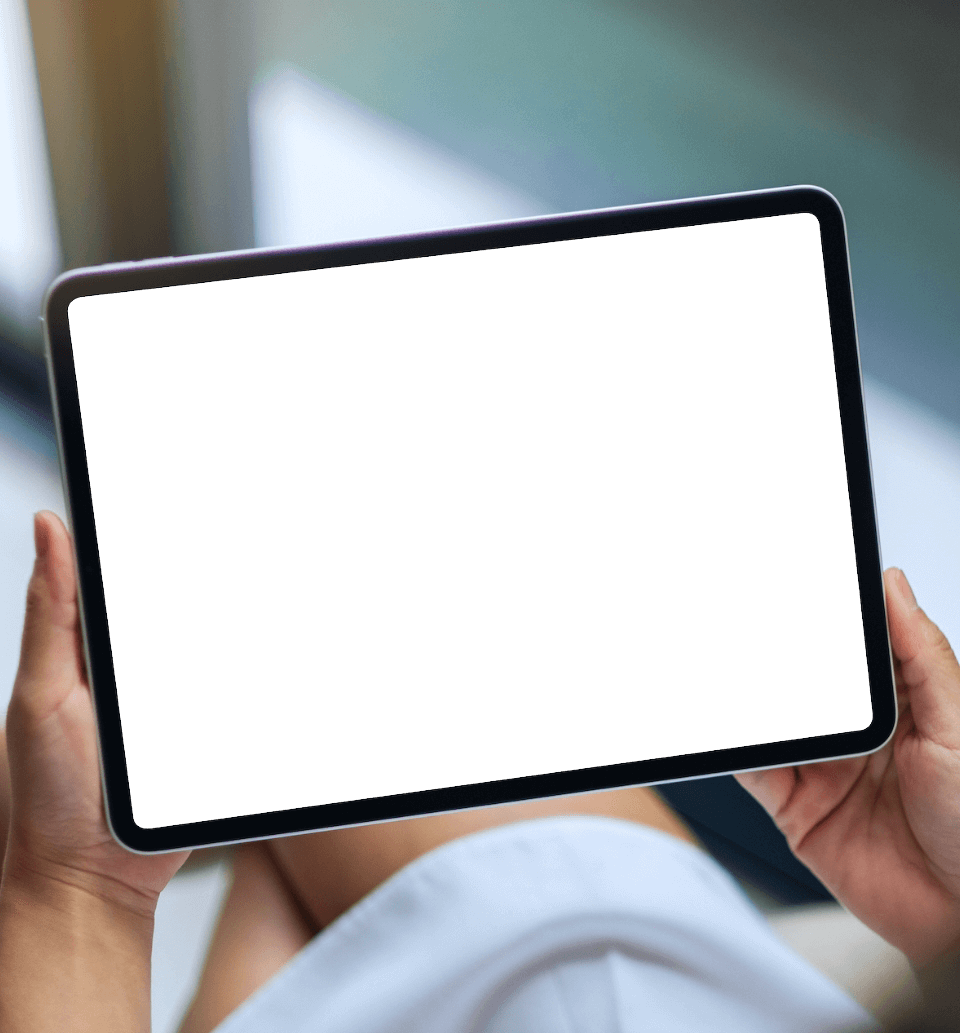 Click here to watch the full video
Facial Lifting
Experts
Dr. Eric Seiger and our Board-Certified Dermatologists, experienced Cosmetic Surgeons, and highly-trained staff are experts in all aspects of Michigan Dermatology, skin care, aesthetic non-surgical face lift (such as the Y LIFT® Facelift), skin disease and cosmetic enhancement.

Dr. Eric Seiger pioneered the amazing HourLift mini face lift in Michigan procedures over 20 years ago and has performed over 6,000 lifts. People travel from all over the country (and even some foreign countries) to have this procedure done in our Michigan offices.

As people age, bones begin to shrink, facial structures decrease, and our skin and muscles begin to sag. This occurs in our facial structure too, resulting in the appearance of wrinkles and sagging skin. This creates an aged look in both men and women and causes them to look older than they would like to appear. Fortunately, there is a way to restore your youthful appearance with our family of facelift procedures that provide excellent patient satisfaction!
Our Results
Why Skin &
Vein Center?
The Skin & Vein Center in Michigan has been successfully serving the Metro Detroit/Flint area since 1990 thanks to the many satisfied, loyal patients who continue to entrust us with their care and recommend us to their friends. We have three Michigan dermatology offices to conveniently serve you located in Sterling Heights, Livonia, and Fenton, Michigan.

Whether you are looking for a hair loss treatment, surgical or non-surgical face procedure for a younger look, or even modifying your body or removing tattoos, we have it all! Our laser hair removal center offers the most affordable for the fast and effective treatments. Be sure to give us a call for a free consultation with some of the best professional, plastic surgeons in the industry.

Our ability to satisfy our Michigan dermatology patients' skin, health and beauty goals begins with us earning their confidence and trust. That's why Dr. Eric Seiger and our team of professionals will be there for you every step of the way. Keep reading to learn more about our Michigan's Dermatology services, as well as one of the best vein centers in Michigan. Contact us now!
Our Results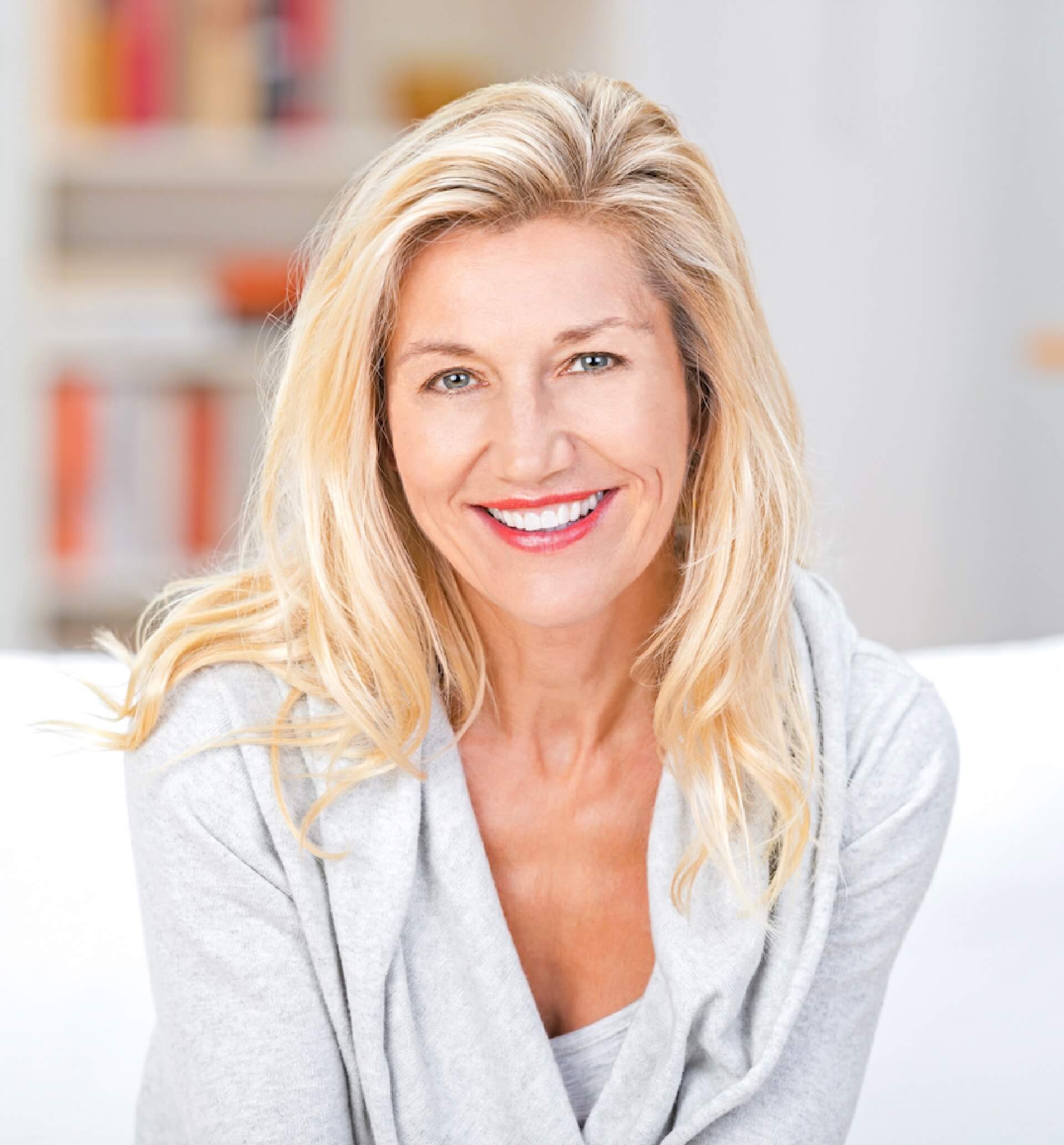 Cosmetic Services
We are proud to offer the most advanced techniques in Michigan cosmetic surgery including; one hour mini-facelifts, neck lifts, eye lid surgery, PicoSure® laser tattoo removal, Vectus® and Duet™ laser hair removal, Botox® injections, incredible filler treatments and so much more. Our cosmetic consults are always FREE, confidential and with no obligations. Book a consult in our Skin Care center today and we will work together to determine what will work best for your individual needs. Call today for more information about our tattoo removal Michigan services, as well as our other amazing procedures!
Our Results
Best Hair Removal
Skin and Vein has been in the business of minor and advanced medical skin care as well as cosmetic procedures like laser hair removal in the Detroit metro and Flint areas for 24 years, and boasts a loyal following of return customers revering them for their excellent informative consultation and friendly service. –MetroTimes
Our Results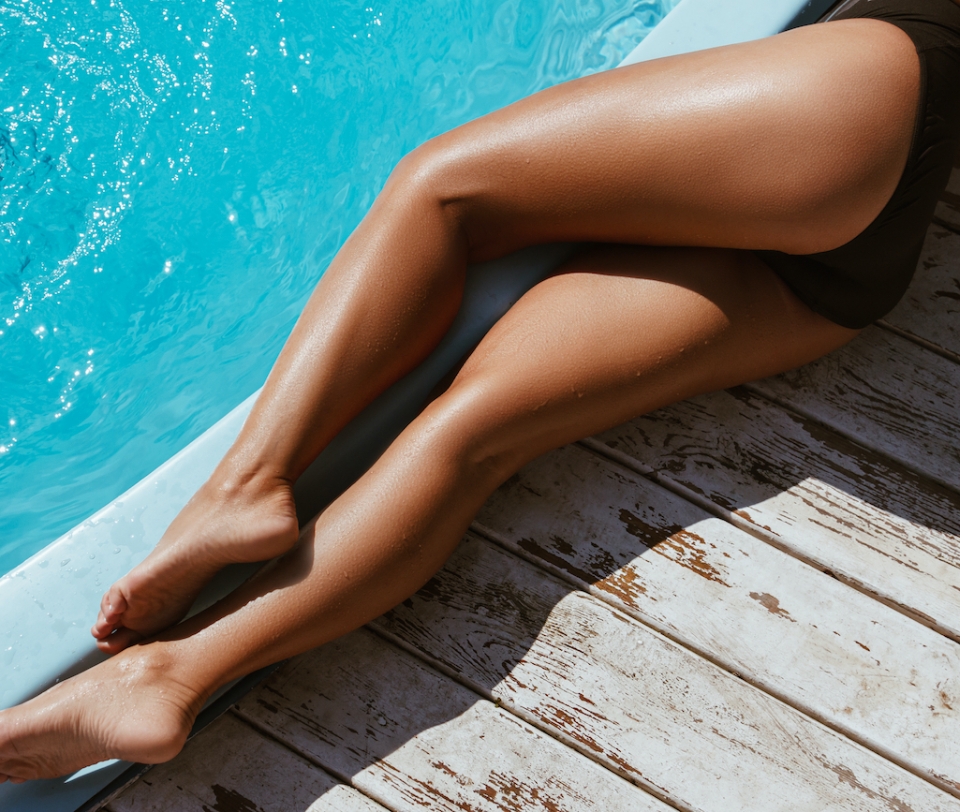 Travel for Surgery
For people traveling our of town, helpful hotel and travel information is listing below
Detroit Metropolitan
Wayne County Airport (DTW)
John D Dingell Dr., Romulus,
MI 48242
734-AIRPORT (247-7678)
Flint Bishop
G-3425 W. Bristol Rd., Flint, MI
48507. 810-235-6560
Flint Bishop is 15 miles from our Fenton office.
Visit Us!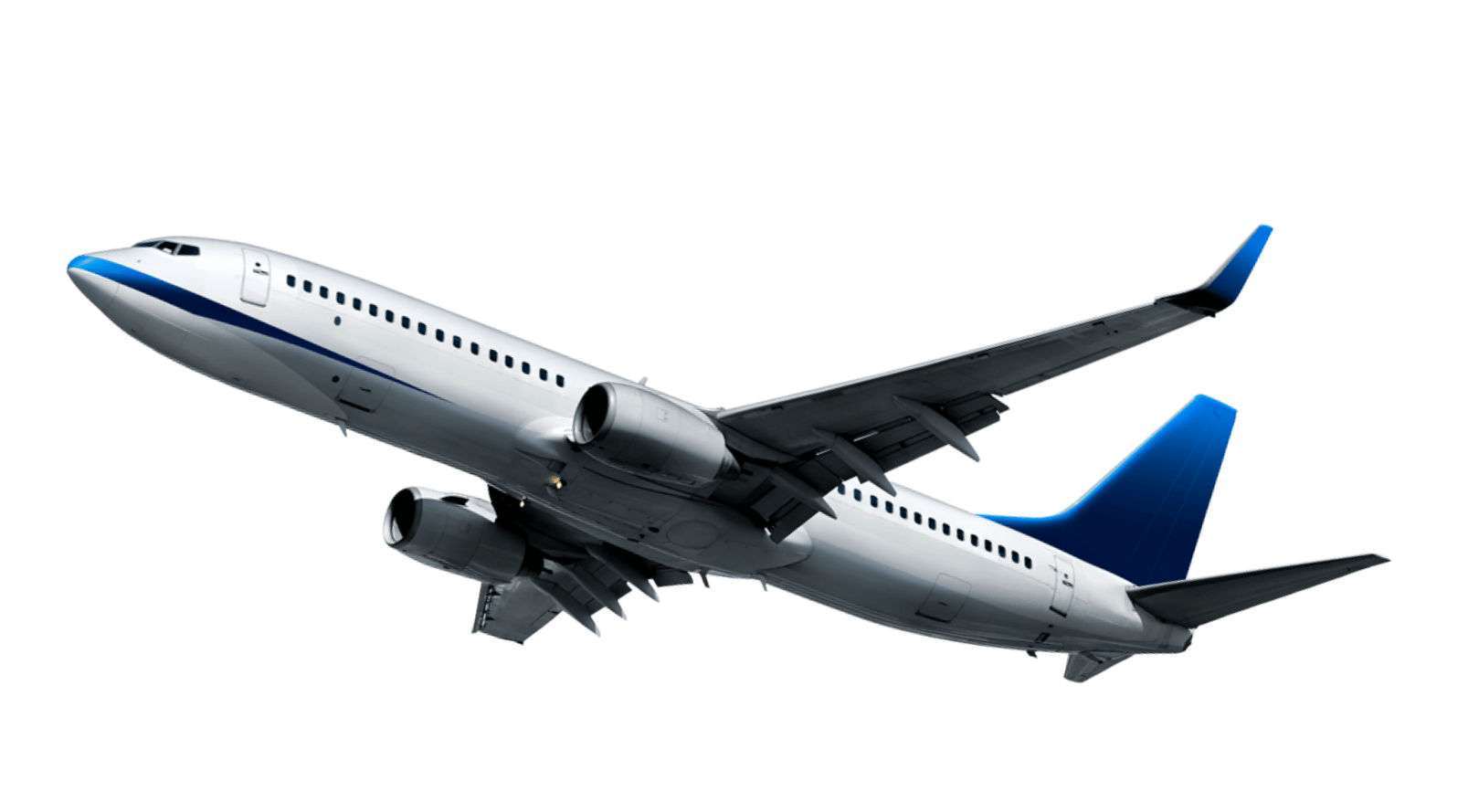 Book Your Appointment
Ask a question or schedule your free cosmetic consultation.