CO2 Laser Resurfacing
Conveniently located to serve the areas of Fenton, Sterling, Livonia and San Diego, CA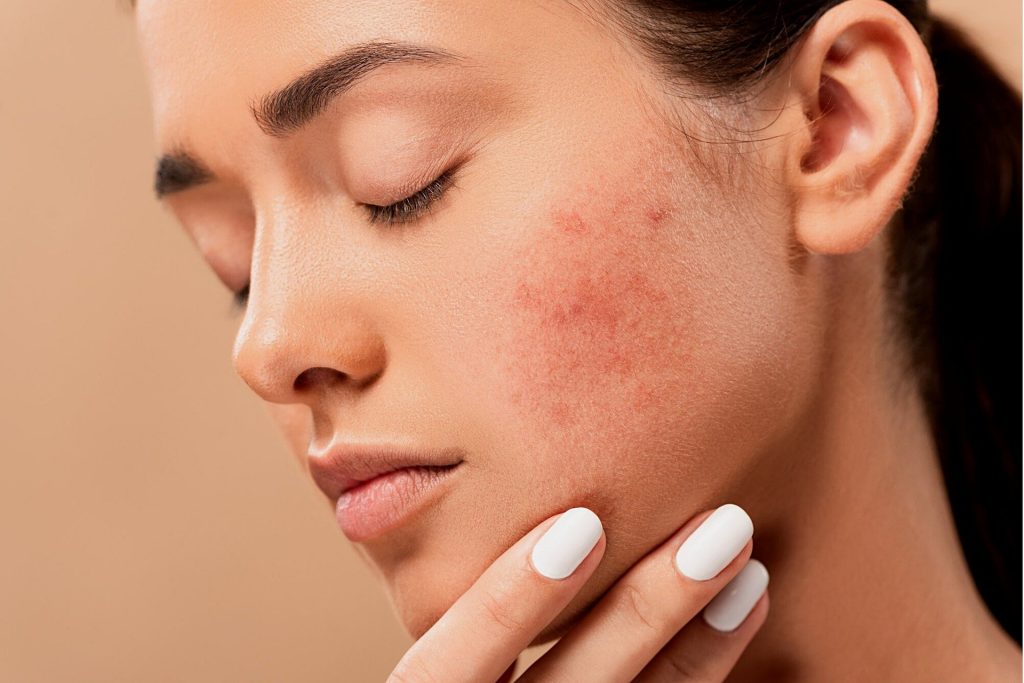 Today, an increasing number of people are seeking procedures to minimize or eradicate photo-damaged skin and other conditions that cause the skin to appear older. Luckily, there are many technologies that can meet these needs—from gold-standard laser resurfacing to the newest non-ablative skin treatments.
Laser resurfacing treatments make use of light technology and modern lasers to target areas of the skin that have been affected by wrinkles, scars, blemishes and other irregularities to create a smooth, youthful surface. The laser directs a concentrated, pulsating beam of light at the problem areas of the skin to precisely take out damaged layers of skin, revealing new, unaffected skin underneath.
Those who are curious about before and after CO2 laser resurfacing results can find a plethora of positive testimonials from patients who have enjoyed the results that only laser resurfacing treatments can provide when administered by Dr. Seiger at the Skin and Vein Center. Before undergoing a CO2 laser resurfacing treatment, start by consulting a Dr. Seiger to help you determine if you're a good candidate for treatment. Dr. Seiger has years of experience providing laser skin resurfacing procedures. During your consultation, he will discuss your medical history, current health, and the results you're hoping to achieve.
About Laser Resurfacing
Skin resurfacing techniques with heavier settings are a proven approach to skin rejuvenation by precisely removing layers of skin to correct fine lines, wrinkles, scars, skin discolorations, and pucker marks. The results of laser resurfacing are long lasting and dramatic.
Fractional (CO2) laser resurfacing from the Skin & Vein Michigan Laser Center is an ideal method for eliminating moderate to deep creases and lines caused by photo-damage and aging.
The Active FX peel using the features of CO2 is an ideal method for lighter minimal downtime peel.
In addition, the UltraPulse Encore procedure has broadened the applications for Fractional CO2 laser technology. This laser delivers superior results for the treatment of moderate to deep wrinkles. When used in conjunction with Active FX, it also treats fine lines and uneven pigment.
Through the use of these cutting-edge procedures, skin tone is improved and surface imperfections taken out, with minimal downtime.
Ideal Candidate
CO2 laser resurfacing has been used to treat all kinds of skin issues including enlarged oil glands that tend to show up on the nose, scars, warts, wrinkles, fine lines, age spots, sun damage, and more. Good candidates for laser resurfacing are those who have shallow acne scars, fine lines and wrinkles, or those who may have had a facelift but didn't see the full results that they hoped for. Those with very dark skin may not be the best candidates as some discoloration issues may be a problem. Stretch marks cannot be treated by CO2 laser resurfacing.
The laser resurfacing process is an outpatient procedure that generally takes no more than 45 minutes to two hours depending on how much of the face is being treated. Some patients may require no more than one session to see results while others will require several treatments spread over the course of many months.