LATISSE
Conveniently located to serve the areas of Fenton, Sterling, Livonia and San Diego, CA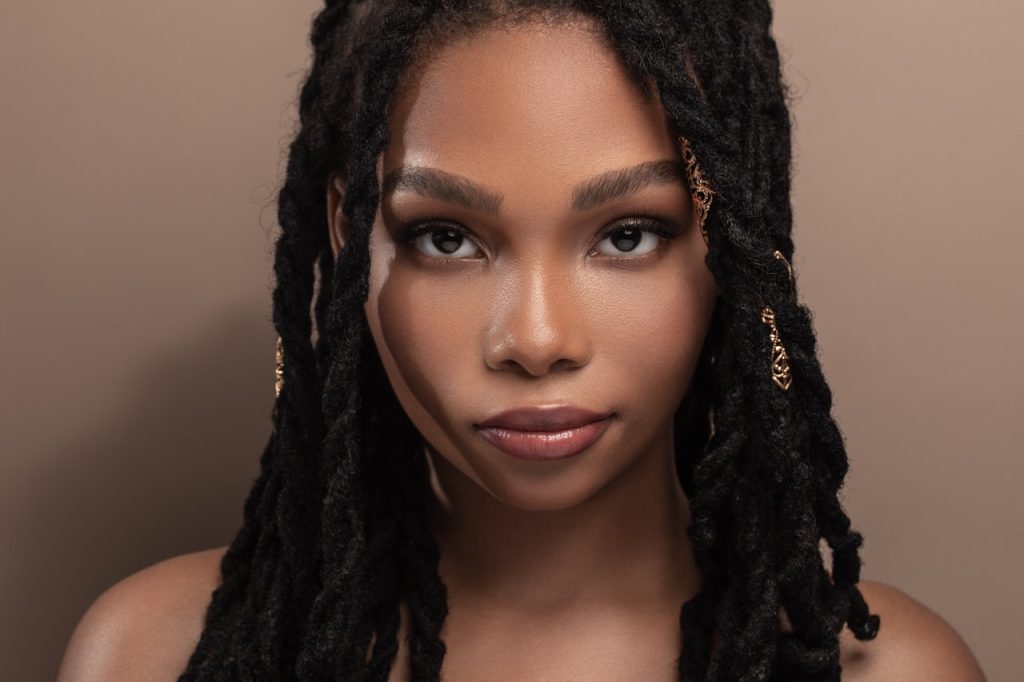 Many women look for ways to have great looking eyelashes. Applying layer after layer of mascara is time-consuming, and is not a permanent solution for longer, thicker lashes.
LATISSE® is an FDA approved prescription treatment that can grow inadequate eyelashes, making them thicker, longer and darker.
LATISSE® is thought to affect the growth phases of the eyelash in two ways. First, it increases the length of the growth phases; then second, it increases the number of hairs during this phase.
LATISSE® is applied once each evening to the base of the upper eyelashes. You may see results within four weeks, with full results after 16 weeks. You will notice an increase in thickness and darkness in your lashes during the course of treatment.
Common side effects can include an itching sensation in the eyes or eye redness. Other less common side effects include skin darkening on the area close to the application area, dryness of the eyes, and redness of the eyelids. These side effects will usually disappear within a short time.
Call us today at 800-400-VEIN to see if you could be a candidate for LATISSE®.