Viviscal Advanced Hair Program
Conveniently located to serve the areas of Fenton, Sterling, Livonia and San Diego, CA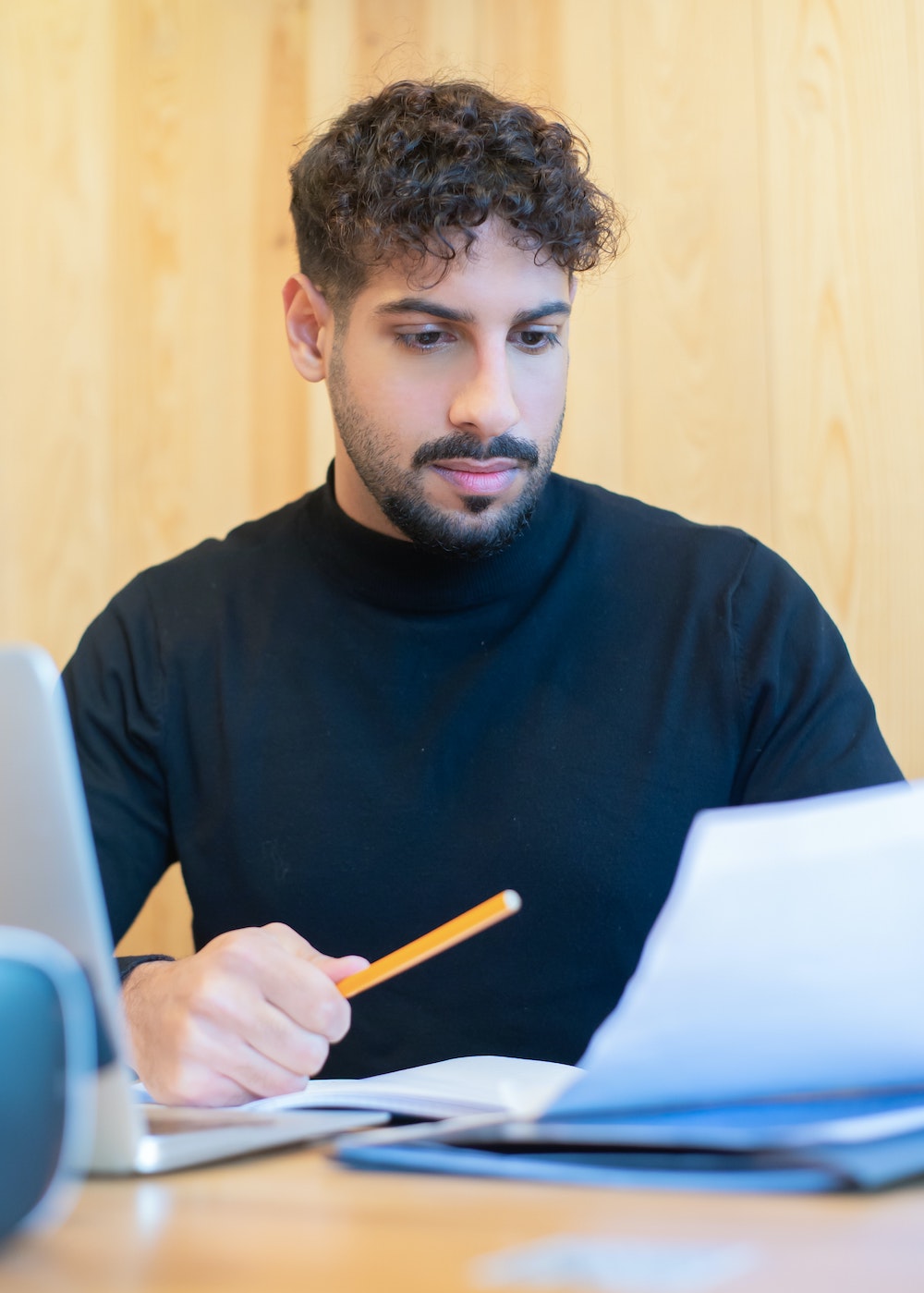 Hair loss happens to men and women across the country and globe, but its common occurrence doesn't necessarily make it any less stressful. Losing hair for a variety of reasons is closely tied to an individual's sense of self-confidence and changes in hair volume or appearance can be frustrating. Let the Viviscal PRO Advanced Hair Health Program help you reduce hair loss.
There is a long list of reasons why men and women begin to lose their hair—many of those factors linked to genetics that are beyond an individual's control. In addition to hereditary influences, hair loss can also be tied to high-stress levels, certain medications, illnesses, dietary changes, and hormonal fluctuations. Daily hair care processes can also lead to thinning hair, including overprocessing or heat styling in the long-term.
Whether an individual is dealing with thinning hair, shedding hair, or balding, it's common practice to look for solutions to reverse the effects. Taking back the look you love is empowering and important and fortunately, there are several options on the market and in clinics today to achieve successful results. For those looking to slow or reduce the effects of hair loss without electing more invasive options, the Viviscal PRO Advanced Hair Health Program might just be the solution for which you've been searching.
An Effective Supplement Program
The Viviscal PRO hair health regiment is a dietary supplement program that also utilizes specialized shampoos and conditioners to help hair grow back naturally over time. The drug-free dietary supplement has been on the market for over 25 years and is a well-researched option for those that are looking for thicker, fuller, and healthier-looking hair. This is a non-invasive route to regrowing hair that allows those experiencing hair loss to promote regrowth naturally depending on the severity of hair loss and surrounding conditions.
How It Works
Viviscal PRO is proud to be on the leading edge of innovative supplements that work to promote the body to regrow hair at its own pace for natural-looking results.
Viviscal supplements contain a unique marine complex known as AminoMar that can stimulate hair growth at the follicle level from the inside out. AminoMar works in combination with other key nutrients that are known to promote hair growth including Vitamin C, Biotin, and apple extract. As the supplement is ingested orally, AminoMar and the paired nutrients are released into the bloodstream, eventually reaching the hair follicles. Once arrived at their destination, this collection of nutrients works to not only promote existing growth but prolong the growth cycle for a fuller head over hair over time.
Recommended Usage
Over the course of three to six months, it's recommended that two tablets of Viviscal be taken daily. One tablet should be taken in the morning with breakfast while the second is most efficient in the evenings with water after a meal.
Ideal Candidate
Both men and women of all hair types are eligible for the Viviscal PRO Hair Health Program. Because Viviscal utilizes fish extract, it's important that those with any type of known or assumed fish allergy speak with a physician before starting this program. Studies on this program have shown that over the course of six months, those that are using Viviscal have noted significant improvements in hair thickness as well as a reduction in overall shedding.
At the three-month mark, many users reported at least a 32% increase in the number of hairs paired with a 39% decrease in overall hair shedding. At the six-month mark, continued improvements in hair volume and strength were noted by the vast majority of Viviscal users.
Alternatives to the Viviscal Hair Growth Health Program
While Viviscal is effective for many people experiencing hair thinning, shedding, and overall loss, sometimes more severe cases require a more invasive technique to achieve desired results. For those individuals that are looking to take more prominent steps forward in reclaiming their hair, the team at the Skin & Vein Center is proud to offer a long lineup of options that can be customized to patient needs.
From hair transplants that utilize grafting techniques to promote hair regrowth and fill-in to minimally invasive procedures such as Platelet Rich Plasma injections, we're here to make sure that each of our patients has options that fit their specific situation, health regulations, and preferences.
Contact
When you're ready to learn more about the many benefits of the Viviscal PRO hair health program when it comes to hair restoration, the professionals at the Skin & Vein Center are here to help! Reach out to us today to learn more about Viviscal hair growth as well as the many other cosmetic services we offer to help patients regain the hair and look they've always loved. We're excited to partner with you on your path to change and improvement and are proud to offer comprehensive care to each and every patient that walks through our doors. Learn about PRP therapy as well! Contact us now.