Skin Ready
Conveniently located to serve the areas of Fenton, Sterling, Livonia and San Diego, CA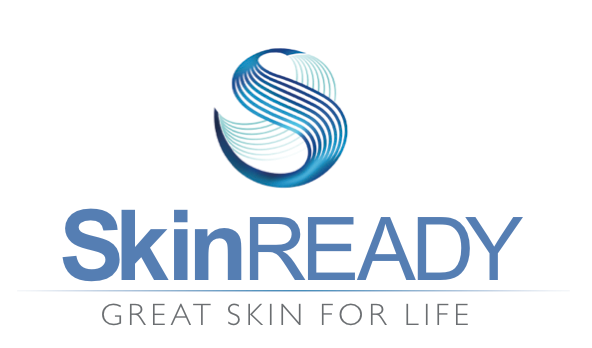 The SkinReady system is a multi-step treatment that fights acne by addressing the root causes of this troublesome skin condition. Microdermabrasion, a chemical peel and blue and red light treatments combine to leave patients with healthy, smooth skin. Microdermabrasion and a glycolic acid peel remove the outer layer of damaged and dead skin cells, clearing pores. Blue and red light kill bacteria and encourage the natural healing process, so future outbreaks are avoided and you can achieve smoother skin faster. SkinReady is only available at the Skin and Vein Center. If you're tired of struggling with acne, contact us today to make an appointment for a personal consultation and learn more. You can reach our offices in Livonia, Fenton, and Sterling Heights by calling 800-400-8346.
"SkinREADY Systems is absolutely the most affordable and best way to achieve and maintain clear, bright skin available today!" – Dr. Eric Seiger
A Revolutionary Approach for Acne and Problem Skin
Most of us have experienced skin problems at one time or another. We know the emotional impact it can have on our daily lives. Using at-home skincare products can only help so much and getting regular professional skincare treatments has been, for most of us, just plain unaffordable and inconvenient – until now.
Now, ALL SKIN TYPES can boost their confidence with our NO DOWNTIME, SkinREADY Treatment System. Designed by our Board Certified Dermatologists, who have over 25 years of hands-on experience, our SkinREADY Treatment System is a powerful and effective system that is fast and incredibly affordable acne treatment.
Acne & Problem Skin
Acne typically begins in the teenage years with hormonal changes leading to an increase in the production of oil. The skin also becomes stickier and traps the oils in the hair follicles. The bacteria in hair follicles eat the oil and the result is inflammatory red pimples. Fortunately, acne procedures exist that can help clear these issues up and make your skin more clear than ever before, so visit our center for your acne treatment Michigan! Read on for more information about acne treatments in Michigan!
Effective and Affordable Acne Treatment in Michigan Involves:
1. Breaking apart those sticky skin cells
2. Decreasing the oils
3. Killing the bacteria that cause acne
Problem skin typically presents as redness, pigmentation, and scarring. Effective acne treatment in Michigan and problem skin treatment involves promoting cell turnover and decreased inflammation which our SkinREADY Treatment System addresses leading to smoother, clearer skin.
No need to suffer anymore, contact us today for more information about our affordable acne treatment and problematic skin procedures.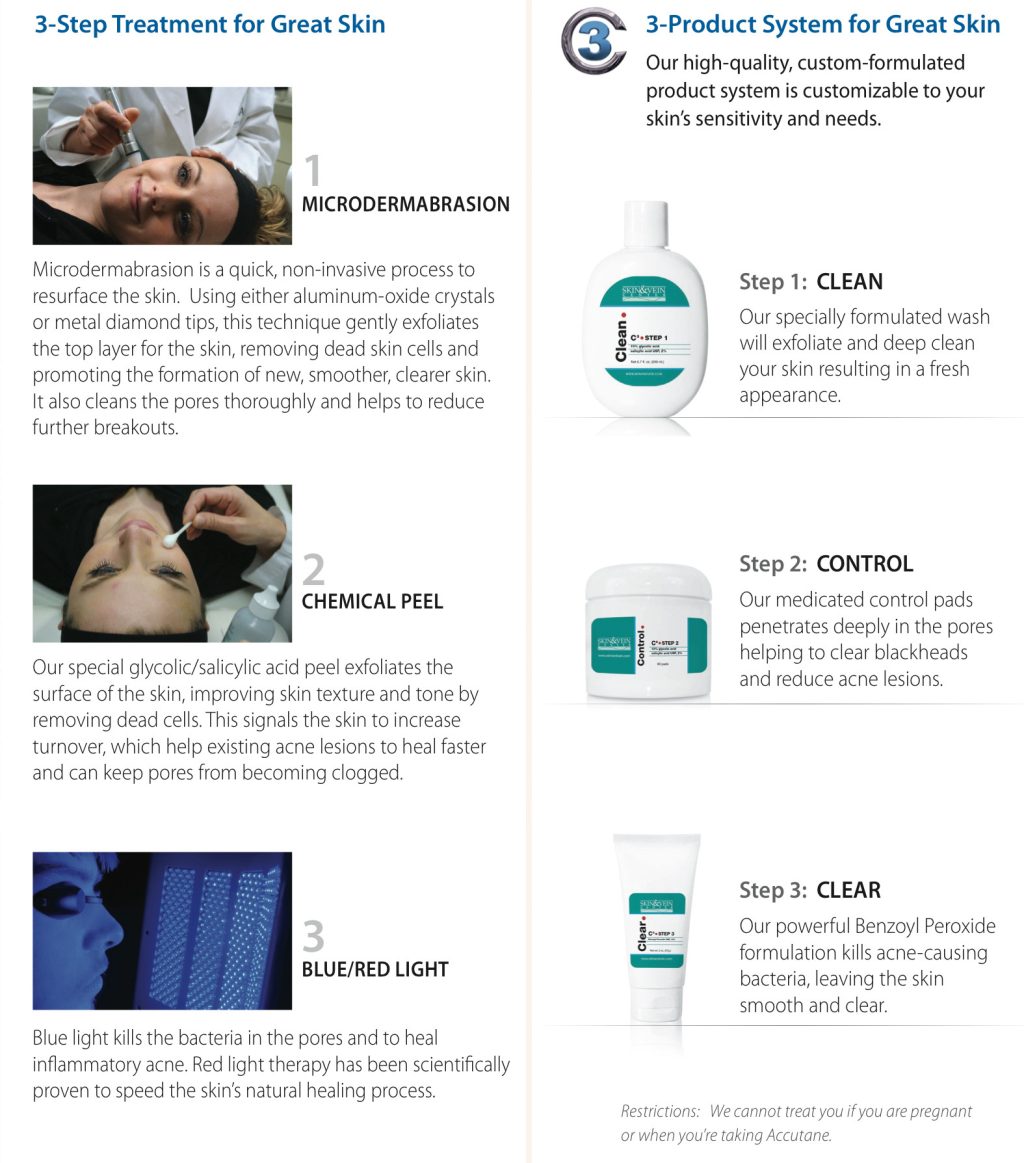 *Individual Results May Vary