Natural Remedies for Eczema
Conveniently located to serve the areas of Fenton, Sterling, Livonia and San Diego, CA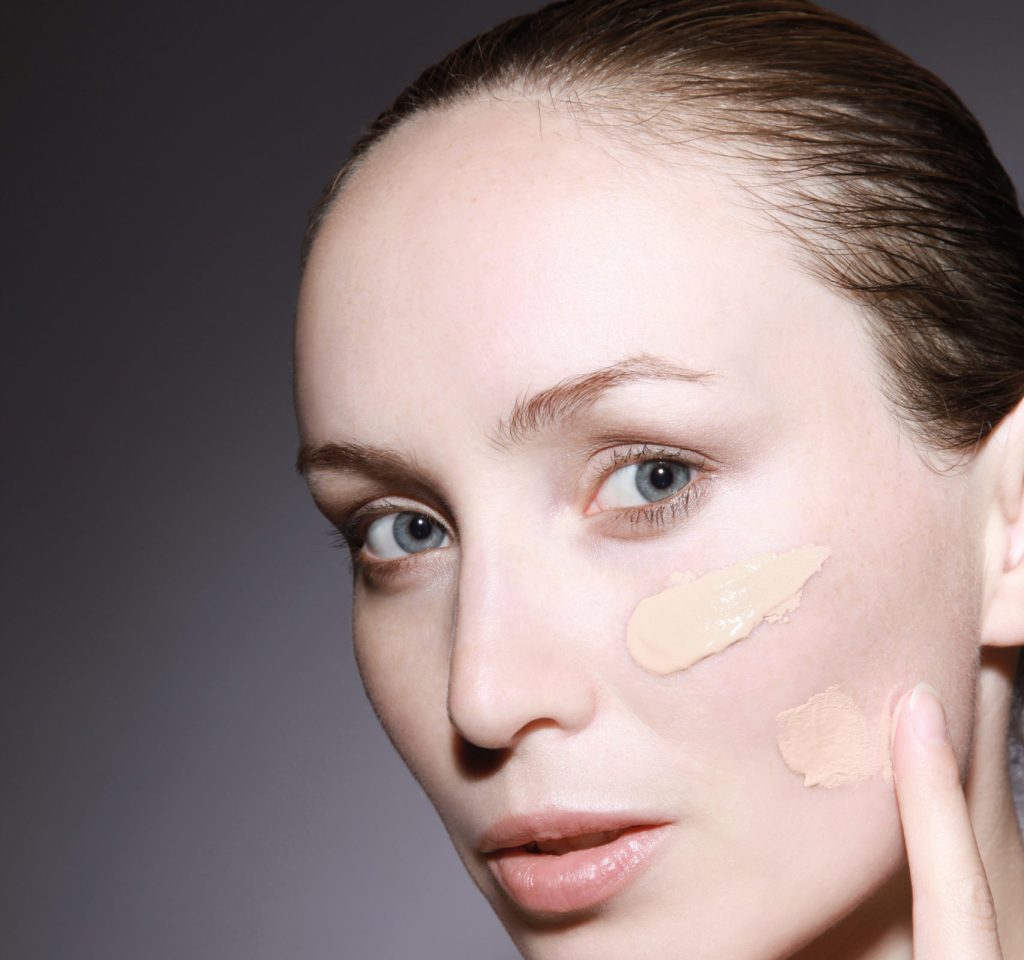 If your doctor has diagnosed you with atopic dermatitis, then you've got the skin condition commonly called eczema. Of course, you might have figured this out on your own—eczema causes red, itchy skin, making life uncomfortable. It may go away on its own, but it can always flare back up. Since there are no mainstream cures for eczema, natural remedies for eczema are common. These typically aim at relieving itching and prevent flare-ups.
How to Treat Eczema
Warm baths always feel good, but when combined with baking soda or uncooked colloidal oatmeal, they can also be used to address eczema! Try out our tips and learn how to treat eczema now! Soak in the bath for 10 to 15 minutes, then pat dry. For maximum efficacy, follow up with medicated lotions or moisturizers. If using both of these, apply the medical lotion before the moisturizer.
Calamine Lotion & Other Natural Remedies for Eczema
Speaking of lotions, calamine lotion is a popular natural remedy for eczema symptoms involving itchiness. It dries and protects irritated skin, though it does not address underlying causes. You can also use it from time to time to prevent flare-ups, although the nature of eczema makes it difficult to say if it is as good a preventative method as it is a treatment.
Wet Compresses
Dampen some dressings with cool water, then wrap them around the affected area. The coolness should help relieve some of the itchiness. More importantly, this protects the skin from itching, helping it heal. As with other natural remedies for eczema, this is a temporary fix. But, it's easy to do when there are no other materials on hand.
Humidifier
Humidifiers count as a more preventative measure. Warm, dry air is more likely to exacerbate flaky, itchy skin. Therefore, using a humidifier, whether a portable one or one attached to your furnace, helps to keep your skin eczema-free.
Still No Luck?
The nature of eczema makes it difficult to get rid of. You may try a different natural remedy for eczema for years and it will still crop up from time to time. When this happens, it's best to call Dr. Seiger at 800-400-8346 to kick your treatments up a notch. Keep track of the duration and frequency of your flare-ups and what kind of treatments you use ahead of time. This way, Dr. Seiger will be able to guide you on how to naturally treat eczema effectively.
There are a variety of methods doctors use to address eczema. From antibiotics to prescription creams, Dr. Seiger has read up on all of them and knows which ones are most likely to help you. Eczema is a hassle, but here at Skin and Vein Center, we can make it easier to live with.