Micro-Laser Peel
Conveniently located to serve the areas of Fenton, Sterling, Livonia and San Diego, CA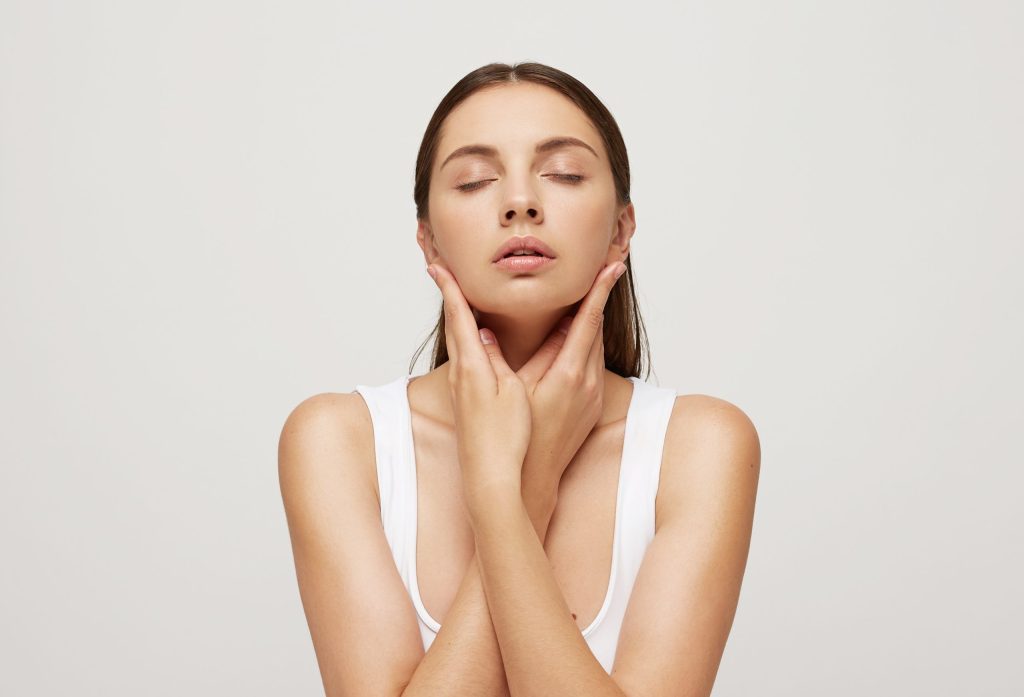 You have always been active. However, you may not have been aware of the unwanted effects of the sun and wind on your face. Now, you think you look older than you feel.You may not be ready for surgery with a long recovery process, but you still want to regain that youthful look that will let you look as young as you feel.The MicroLaser Peel, or the "weekend" skin peel treats skin conditions associated with aging and an active lifestyle. You will see improvements within just a few days.
Before and After Photos
About MicroLaser Peel
Patients who want more than microdermabrasion or light chemical peels, but don't have time for a prolonged healing process can benefit from MicroLaser Peels. You will see significant and immediate changes in skin tightness and texture. A MicroLaser Peel is an intro-epidermal laser peel that eliminates the outer layers of the skin through an individual tailored procedure. Skin conditions such as wrinkles, scars, acne scars, keratosis, or pigment problems can be successfully treated through this procedure.
The MicroLaser Peel is a partial-to-full skin peel that is performed with topical anesthetic. This procedure goes deeper into the epidermis, making it the perfect step between microdermabrasion and full skin resurfacing. Usually, the procedure is performed two to five times with four to six weeks between each treatment. However, additional peels with Michigan dermatology can be done to achieve the desired results.
Healing takes only two to five days. During this time, you will experience something similar to a sunburn, with minor sloughing on the second day, with the redness fading by the third day. Many patients have the procedure done on a Thursday or Friday, to enable them to return to work on Monday.
Your Michigan dermatology technician will also advise you on steps to protect your skin to maintain the benefits from the MicroLaser Peel.
The MicroLaser Peel is an antiaging skin treatment that reduces lines and wrinkles. This device uses light energy to remove the outer layer of damaged skin for a gentle resurfacing treatment. Treatments take under an hour, and total recovery time is less than a week, with noticable improvements in just a few days. To schedule an appointment for a consultation to see if a MicroLaser Peel is the right rejuvenating laser facial for you, call 800-400-8346 or fill out our contact form.