HydraFacial™
Conveniently located to serve the areas of Fenton, Sterling, Livonia and San Diego, CA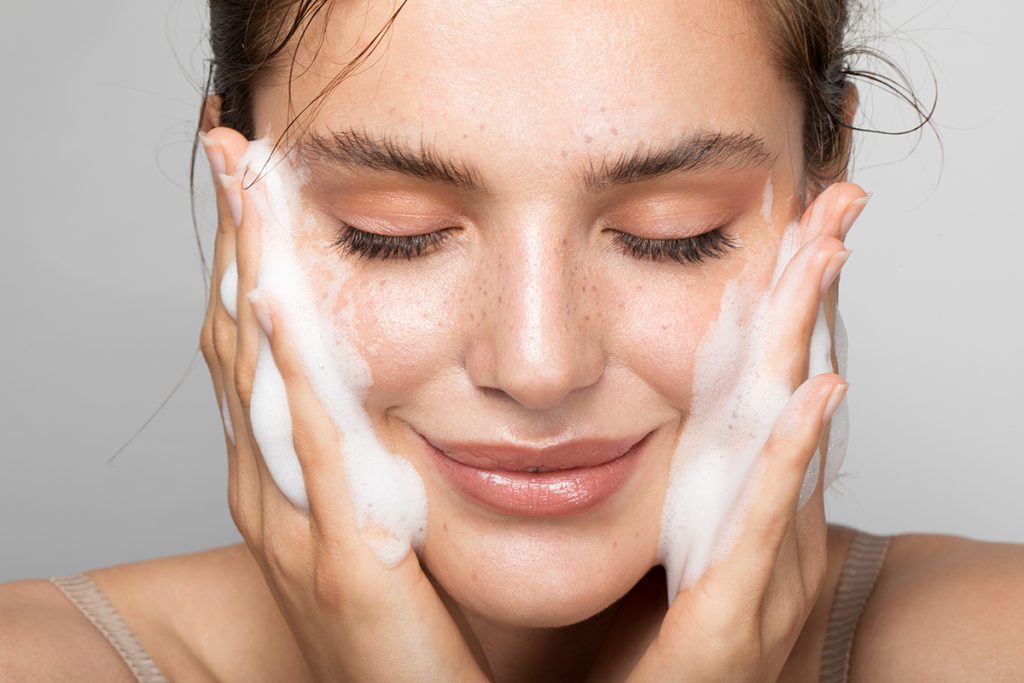 It's not uncommon for facial skin to change dramatically over time. The development of brown spots, red patches, and oily or clogged pores are often the result of excessive exposure to UV rays, fluctuating hormone levels, and natural aging. The appearance of fine lines and wrinkles occurs as less collagen is produced, leaving facial skin with reduced overall elasticity. For many people, these changes are an unwelcome sight and renew a desire to find a way to both refresh and rejuvenate skin. Learn below how Hydrafacial in Michigan can succeed in making these problems disappear!
While many patients choose chemical peels or microdermabrasion to give skin a deep cleanse and aesthetic boost, a HydraFacial™ in Michigan is an innovative approach to facial skin rejuvenation that delivers successful results without the harsh side effects.
About HydraFacial™
Your HydraFacial™ in Michigan can be administered in the comfort of an attending physician's office and doesn't require any type of local anesthetic.
Benefits
While it is recommended that most patients have HydraFacial™ treatments at regular intervals to promote the most successful, long-term results, patients who elect for a single session are generally pleased to see an immediate difference in overall skin brightening, cleansing, and hydration.
Regularly scheduled HydraFacial™ treatments have been proven to reduce the appearance of brown spots, redness, clogged pores, fine lines around the mouth and eyes, as well as wrinkles. Where chemical peels commonly leave a patient's face feeling raw, sore, or tingling for a significant amount of time following treatment, patients who elect HydraFacial™ report feeling refreshed after receiving treatment and do not experience any notable negative side effects. HydraFacial™ is a treatment option that is safe and effective on all skin types.
Scheduling an Appointment
Patients who are interested in learning more about the skin rejuvenating benefits of HydraFacial™ or would like to schedule a consultation or appointment are encouraged to contact the Skin and Vein Center. Our friendly and helpful staff is on-hand to answer any questions you may have and help you get started on a treatment plan that provides a refreshed and renewed glow to your skin. Learn more about our Detroit dermatology here.
FAQ
What Should I Refrain From Doing After a Hydrafacial?
After doing a HydraFacial treatment at the Skin & Vein Center, you should avoid any exfoliating treatments, acne medications, excessive sun exposure, heat – hot showers and sauna, and makeup not necessarily but recommended – for 48 hours.