Microneedling
Conveniently located to serve the areas of Fenton, Sterling, Livonia and San Diego, CA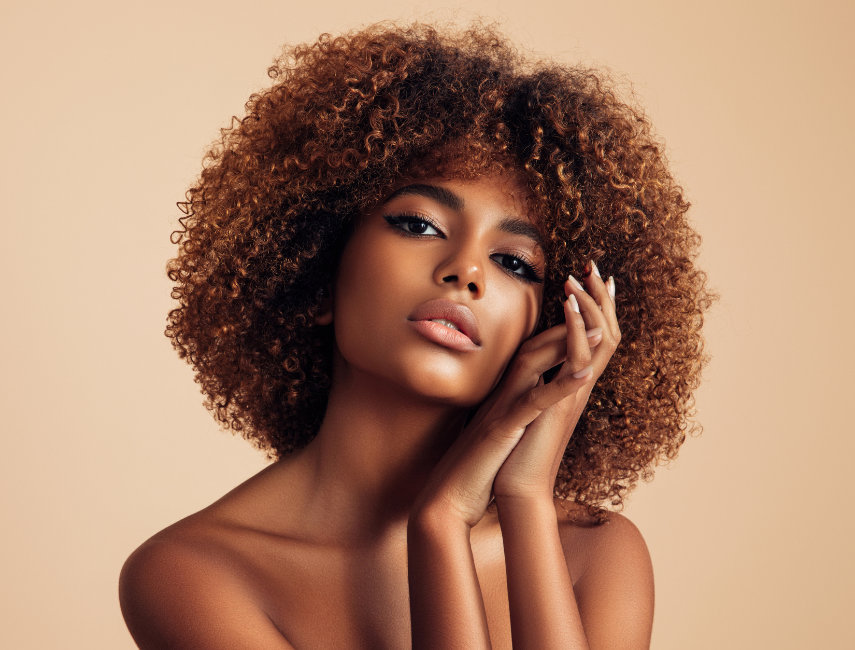 As we age, our skin can lose its elasticity, become wrinkled and discolored, and become generally as aged as you may feel. In the past, this was an issue that was considered an inescapable fact of life; we age, and our skin ages with us. We couldn't escape it. Now, with skin resurfacing, microneedling, this is no longer the case!
About Microneedling
Through this wonderful procedure and Eclipse micropen tool, the Skin and Vein Center can take out wrinkles and lines, improve acne scars, and all-around turn back the clock for your facial features. Truly, after our microneedling procedure, your face and body will look young again! Read on for more information about how to take out stretch marks, acne, and age in Michigan!
How Microneedling Works
By creating controlled micro-injuries on the skin, microneedling can make the skin produce collagen and elastin, reducing the appearance of fine lines and wrinkles, while also improving the appearance of hyperpigmentation and hypo-pigmentation. Microneedling can also be used with topical gels, creams, and serums to improve the appearance of the skin.
Procedure
During the procedure, one of our specialists will apply a thin layer of topical gel to your skin before pressing and gliding the device across the selected area. An Eclipse Micropen cartridge containing 12 points (attached to the device before the procedure begins) will then begin to control the aforementioned micro-injuries to the skin, over the course of a 15-30 minute procedure.
Though many with sensitive skin may feel a varying amount of pain, the feelings associated with the microneedling procedure are more akin to rubbing sandpaper on the skin, meaning the amount of discomfort is normally minimal. The applied hydrating gel and the speed of the device also make the treatment tolerable.
Microneedling with Eclipse Micropen
From acne scar removal to decreased signs of aging, to improved wrinkles and skin lines, to stretch mark removal, microneedling has a variety of benefits when it comes to skin rejuvenation. Other benefits include:
Smoother Skin
Reduced Pore Size
Reduced Stretch Marks
Fast Results
Quick Recovery
And much, much more
SkinGlow
An easy, 4 step process!
STEP 1: The skin is gently washed with a special cleanser to take out impurities and prepare it for the treatment.
STEP 2: Our SkinGlow Complex Serum contains rejuvenating ingredients:
Hyaluronic Acid – Vitamins – Amino Acids
Coenzymes – Minerals – Antioxidants
This unique formula revitalizes, moisturizes and smoothes out wrinkles and gives a radiance-boosting effect to dull, tired skin.
STEP 3: A Microneedling device ( Eclipse Micropen ) is used to make micro-punctures on the surface of the skin. The device helps the rejuvenating serums penetrate deeply into the skin for a dramatically radiant result.
STEP 4: Finally, a soothing masque is applied which works to smooth and contract the pores following the procedure and helps bring elasticity, tonicity, and firmness to the skin.
SkinGlow+
For enhanced skin lightening, a 15% TCA chemical peel is performed prior to the SkinGlow treatment above. Please contact us for more information about the skin lightening process.
Contact
The Skin and Vein Center provides top-notch care, years of experience, and the ability to help your dream of perfect skin become a reality. Truly, if you wish to get rid of wrinkles with a non-invasive procedure, microneedling through the Skin and Vein Center is the way to go! Contact us today!