PRP Therapy
Conveniently located to serve the areas of Fenton, Sterling, Livonia and San Diego, CA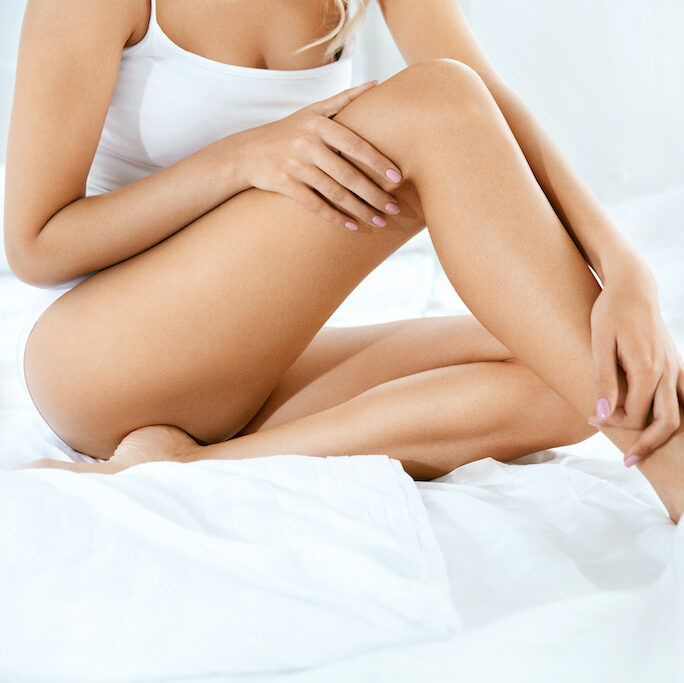 Is your skin losing its glowing luster? Feel like you could use a pick me up? You're not alone! Fortunately, here at the Skin and Vein Center, we now offer PRP Injection therapy – your gateway to beautiful skin!
The development of fine lines and wrinkles around the eyes and mouth, sagging skin near the jawline and a less than brilliant glow are all-natural changes as the body ages. Whether these conditions are the result of exterior factors, genetics or time patients often feel that when they start noticing these facial details, the exterior doesn't quite match with how youthful they feel inside. While there are numerous products on the market for revitalizing skin, options such as creams, peels, and serums tend to be surface-level specific solutions that may not lead to the satisfactory results you envisioned.
When you're looking to regain a healthy, bright and naturally youthful look, it's necessary to go below the surface for complete rejuvenation. One of the more popular and exceedingly successful routes to achieving this is through the PRP Facial.
PRP Facials
The PRP Facial is an innovative and natural approach to retaining youthful, healthy and vibrant facial skin. The procedure can be carried out in the comfort of an attending physician's office in just four simple steps making it both convenient and time-efficient.
Treatment begins with drawing the patient's blood and separating out the Platelet Rich Plasma (PRP) in a centrifuge. PRP is credited with helping to promote the growth of stem cells and tissue, making them the ideal factor in a rejuvenating facial treatment. Next, the physician will use a microneedling device over a specified treatment area to create small puncture marks. These punctures also provoke the body to naturally increase collagen production which leads to firmer and smoother skin over time. PRP cells are then gently brushed over the face, covering all of the microneedling punctures where it can be pushed and absorbed into the skin. Patients can rinse this application off approximately 12-24 hours after the facial has been completed.
The PRP Facial is generally a 60-minute procedure with patients reporting noticeable positive results within the first few months following treatment. While this procedure comes with minimal to almost no downtime, it is recommended that a gentle face cleanser be used for 24 hours following treatment along with a moisturizer with SPF and serum. It is also advisable for patients to wait at least one week before resuming their regular skincare routine.
PRP Injection Therapy
PRP Injection therapy uses your own blood to create a platelet-rich serum that will help stimulate collagen and elastin production, along with promoting healing. Common PRP Michigan Therapy treatments include micro needling, PRP for Hair Loss, PRP Facials, and PRP Facelifts.
A small amount of blood is taken and then placed into a centrifuge, which then separates the red blood cells from the platelets. The serum resulting from Platelet Rich Plasma therapy is full of platelets and growth factors which help increase the body's wound healing responses through the release of growth factors, along with stimulating collagen production.
Procedure
The body relies on growth factors to heal, which act together to transform cells to heal and rejuvenate. PRP Injection therapy targets these growth factors and works to speed them up. Additionally, they encourage blood vessels to nourish the area. It also can promote hair growth on the scalp.
Platelet Rich Plasma Therapy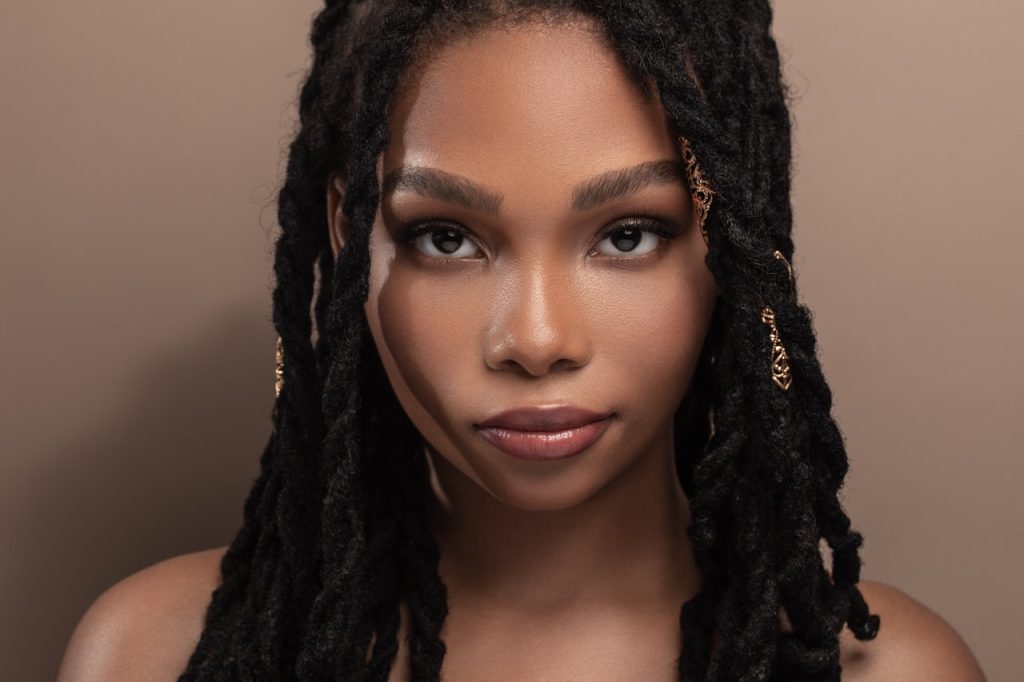 Adding PRP to a skin rejuvenation procedure will help accelerate the healing and increase the formation of collagen. During microneedling treatments, the PRP serum is delivered through the micro-punctures used during these procedures. The PRP growth factors will help produce elastin and collagen that will improve the skin's texture and tone, along with reducing fine lines and wrinkles. PRP injections can also be done using a needle or cannula to the deeper layers of the skin, to boost the growth factor effects!
Benefits
There are many benefits and advantages of platelet-rich plasma therapy including:
Leveraging and increasing the body's natural growth and rejuvenation processes
PRP Michigan treatment uses a patient's own blood to create the plasma serum, alleviating any risk of an allergic reaction.
Due to the natural wound healing response, collagen production is increased.
PRP injections can be used on any skin type and is effective for both women and men
It can be used to facilitate hair growth
Understanding the PRP Facelift Benefits
The PRP Facelift has gained recognition as a nonsurgical facelift solution that uses a patient's own blood cells to rejuvenate, tighten and ultimately deliver up natural-looking results. Considered a more natural approach to face lifts, a PRP Facelift is done as an outpatient procedure in the comfort of an attending physician's office. Treatment begins with hyaluronic acid filler used to contour the face. Numbing cream can be applied prior to beginning treatment for a painless and comfortable session. Blood is then drawn from the patient and Platelet Rich Plasma (PRP) is separated out using a centrifuge. PRP is reinjected into the facial treatment area to promote overall skin rejuvenation. PRP is recognized as being a key factor in the promotion of stem cell development and because of this.
The majority of patients who undergo a PRP Facelift report seeing visible results in the form of younger-looking and firmer facial skin in just a few weeks. This minimally invasive procedure comes with little to no downtown and at most, patients report some redness and discomfort at the injection points that diminishes within 24-48 hours. Those looking for a facelift solution that takes a more natural approach to treatment often find the PRP Facelift to be exactly what they've been searching for.
Contact
If you are interested in learning more about the benefits of PRP injection and how the procedure can benefit you, give us a call at the Skin and Vein Center.