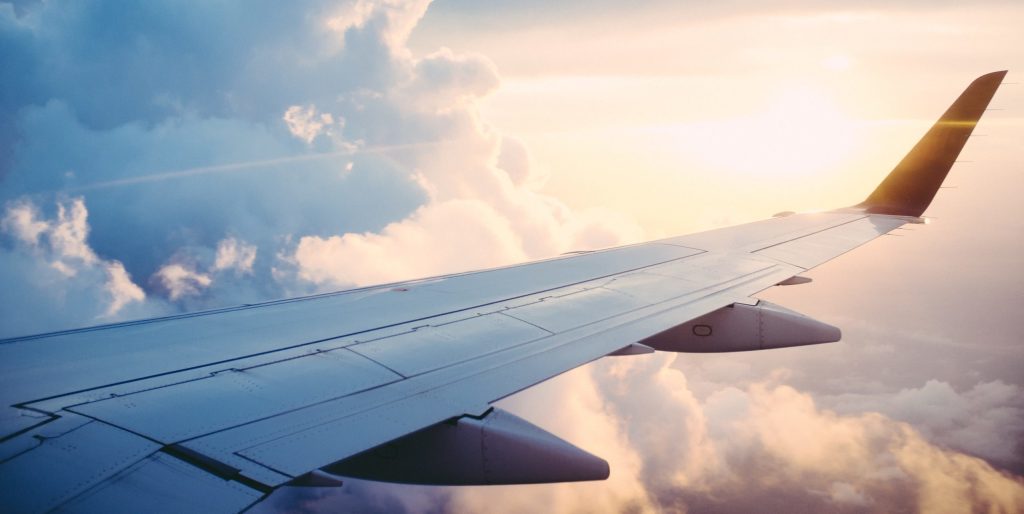 Visiting The Skin & Vein Center
For people traveling from out of town, helpful hotel and travel information is listed below.
Airport Information
Detroit Metropolitan Wayne County Airport (DTW)
John D Dingell Dr., Romulus, MI 48242
734-AIRPORT (247-7678)
DTW is only 10 miles from our Livonia office, 40 miles from our Sterling Heights office, and 65 miles from our Fenton office.
Flint Bishop
G-3425 W. Bristol Rd., Flint, MI 48507
810-235-6560
Flint Bishop is 15 miles from our Fenton office.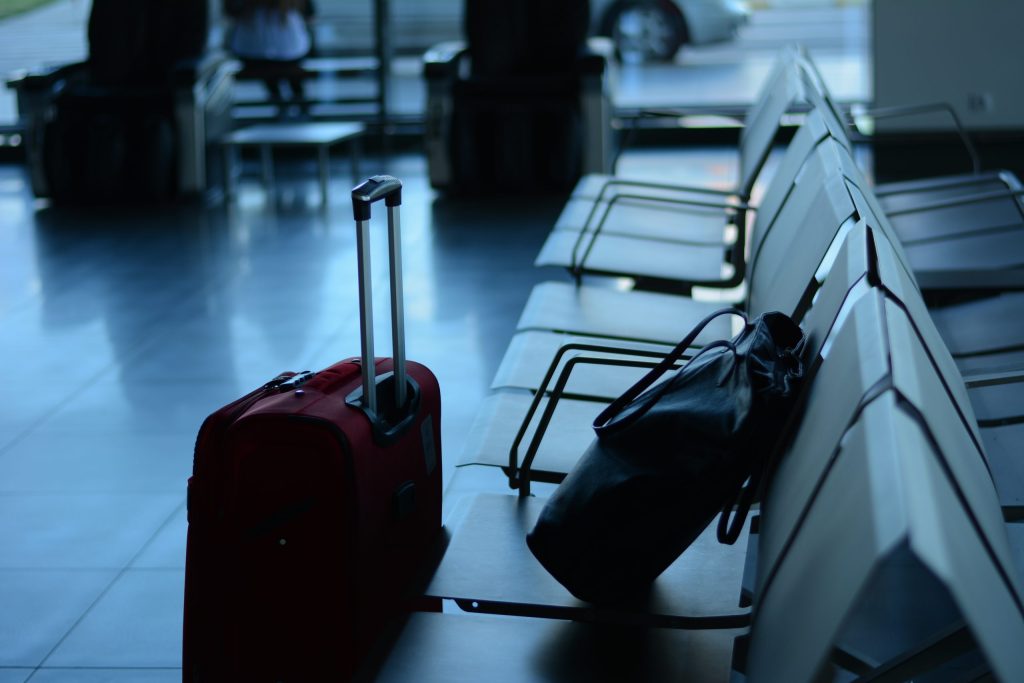 Hotel Information
Traveling for our cosmetic procedures means you will need to book a hotel. Below we have listed some hotel options. Where you stay is up to you but we recommend staying as close to our office as possible.
Hotels Near DTW
The Westin Detroit Metropolitan Airport
2501 Worldgateway Pl, Detroit, MI 48242
734-942-6500
13 miles from Skin & Vein Livonia
42 miles from Skin & Vein Sterling Heights
Sheraton Detroit Metro Airport
8000 Merriman Rd, Romulus, MI 48174
734-729-2600
9 miles from Skin & Vein Livonia
40 miles from Skin & Vein Sterling Heights
Hotels Near Skin & Vein Fenton
Fairfield Inn & Suites by Marriott Flint Fenton
3125 W. Silver Lake Rd, Fenton, MI 48430
810-629-0400
2 miles from the office
Comfort Inn & Suites
17800 Silver Parkway, Fenton, MI, 48430
810-714-7171
2.5 miles from the office
Hotels Near Skin & Vein Livonia
Sheraton Detroit Novi Hotel
21111 Haggerty Road, Novi, Michigan 48375
248-349-4000
11 mile from Skin & Vein Livonia
Detroit Marriott Livonia
17100 N Laurel Park Dr, Livonia, MI 48152
734-462-3100
8 miles from Skin & Vein Livonia
Hampton Inn Livonia Detroit
28151 Schoolcraft, Livonia, MI 48150
734-237-4480
2 miles from Skin & Vein Livonia
Hotels Near Skin & Vein Sterling Heights
Comfort Inn
11401 Hall Rd., Utica, MI 48317
586-739-7111
2.5 miles from Skin & Vein Sterling Heights
Staybridge Suites Detroit-Utica
46155 Utica Park Blvd., Utica, MI 48315
586-323-0101
3.5 miles from Skin & Vein Sterling Heights
Hampton Inn & Suites Detroit/Sterling Heights
36400 Van Dyke Ave., Sterling Heights, MI 48312
586-276-0500
5 miles from Skin & Vein Sterling Heights
Tru by Hilton Sterling Heights Detroit
36599 Van Dyke Ave., Sterling Heights, MI 48312
586-274-4262
5 miles from Skin & Vein Sterling Heights