If it's possible to have a magical experience at a dermatology office or while having a cosmetic procedure or even surgery, you would have it at Skin & Vein Center of Michigan…and now of California. Skin & Vein Center is opening in San Diego and if the whales could jump out of the water in excitement it would happen. Southern Californians may not know yet how fortunate they are that Dr. Eric Seiger is bringing his expertise and expert crew west to share not only his remarkable skill but the kind of patient care most of us only hope for in our medical providers, but soon, they absolutely will.
By Lynn Bright, patient
Skin & Vein Center opened its doors in 1990. With 3 offices across Michigan and numerous awards, the demand has grown over the years for Dr. Seiger to bring his talent and his team to the west coast.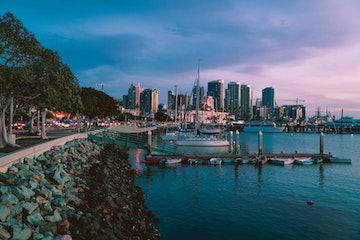 Dr. Seiger is indeed one of a kind. His interest in procuring the latest and greatest of products for the skin is impressive in itself, but if you have had experiences with the wonder machines being used today, you know that, like most products, they are only as remarkable as the individual providing the treatment.
This is where Dr. Seiger and his team take a giant step in front of most, if not the rest, of the many cosmetic care providers out there today. First of all, you know by the atmosphere in the clinic that this is an office of happy people. That alone says a lot about your level of care right there.
That happy atmosphere characterizes an environment where employees feel valued. They are. And they pass that job satisfaction onto the patients, greeting and meeting their needs with a smile. It goes a long way to make the whole experience a pleasure even before the treatment is administered. That feeling comes from the top down; from a lead physician that conducts sit-downs with his people to talk things out and hands out genuine hugs along with other perks of the job that make them feel appreciated, because they are.
A Unique Patient Experience
When Dr. Seiger says hello and focuses his attention on you and asks why you have come to Skin and Vein, he focuses 100% on you and listens intently to your answer. This doctor has a capacity to empathize that makes a patient feel that what they have come to see him about matters: that you matter.
It's hard not to fall in love with this warm and funny man, but beyond his ability to connect with us is his ability to help heal your skin, turn back the clock, grow back your hair, or even take off that tattoo of a hamburger you had no idea you were getting at the time. The man has skills.
Whether it's a mini lift, lip injections, Botox, vein treatments, Blepharoplasty, or sweat reduction, Dr. Seiger and his team will be in San Diego to make their magic happen and if you have skin, you should be as excited as if Santa Claus is coming to town. In the world of cosmetic care and dermatology, he is!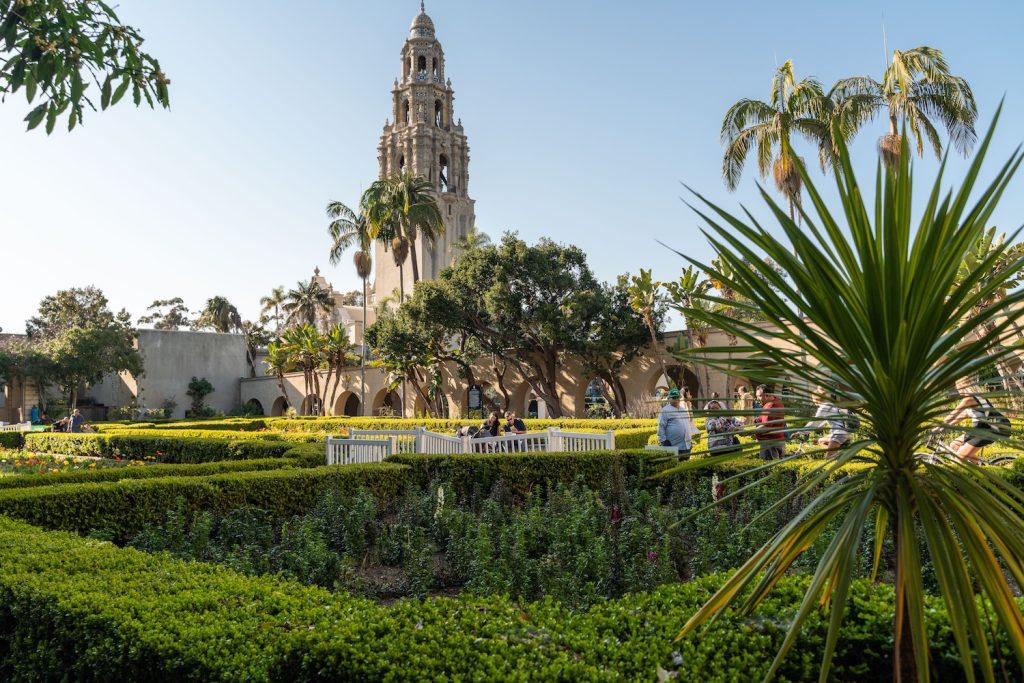 Visit our new location at:
8950 La Jolla Drive, Suite b112
La Jolla, San Diego, CA, 92037
Phone: 619-704-2100 click the link to learn more